Sergey .NET
Continue with blog post in the blog series about .NET Core Worker Service. It will be about Messaging with Worker Service using Azure Service Bus.
Blogs
Everything About Software Architecture
LinkedIn: Mohit Malhotra
Saga Pattern: how to manage distributed transactions with microservices
LinkedIn: Mia-Platform
Twitter: @MiaPlatform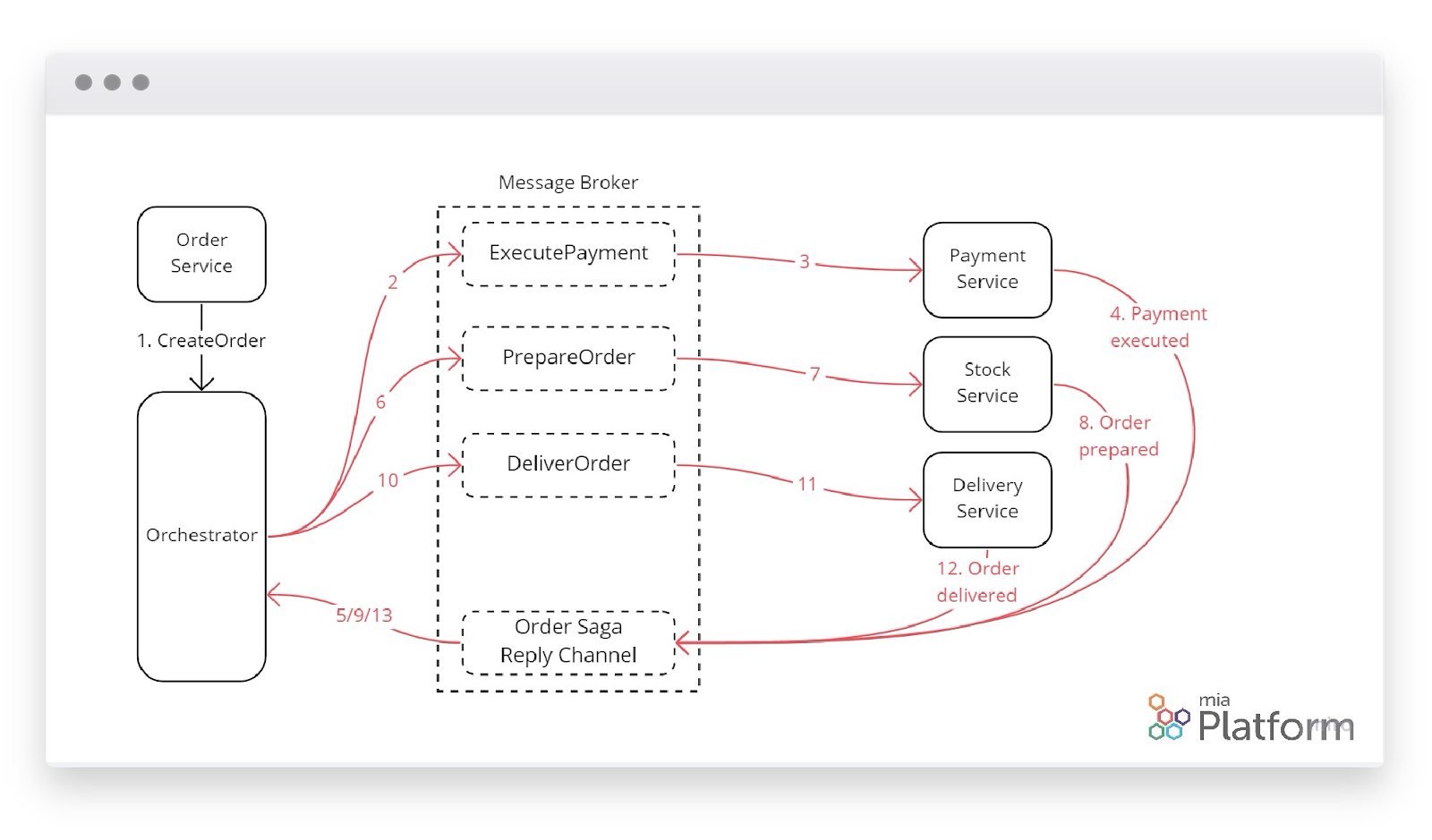 LinkedIn: EzzyLearning
Twitter: @ezzylearning
Ultimate Developer Rig 2019
LinkedIn: Steve (ardalis) Smith
Twitter: @ardalis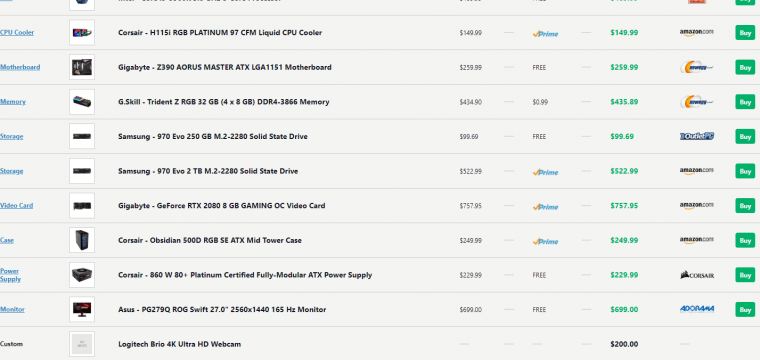 LinkedIn: Daniel Krzyczkowski
Twitter: @DKrzyczkowski
LinkedIn: Code Maze
Twitter: @CodeMazeBlog
An introduction to the Data Protection system in ASP.NET Core
LinkedIn: Andrew Lock
Twitter: @andrewlocknet
Add Azure Key Vault to support to your ASP.NET application
LinkedIn: Anuraj P
Twitter: @anuraj
What every ASP.NET Core Web API project needs - Part 1 - Serilog
LinkedIn: Mohsen Esmailpour
.Net5 Web API Managing Files Using Azure Blob Storage
Twitter: @NaWin512
5 ASP.NET Core Open Source Projects to Gain Practical Knowledge
LinkedIn: Sasha Mathews
LinkedIn: Oskar Dudycz
Twitter: @oskar_at_net
LinkedIn: Derek Comartin
Twitter: @codeopinion
Starting an Open Source Project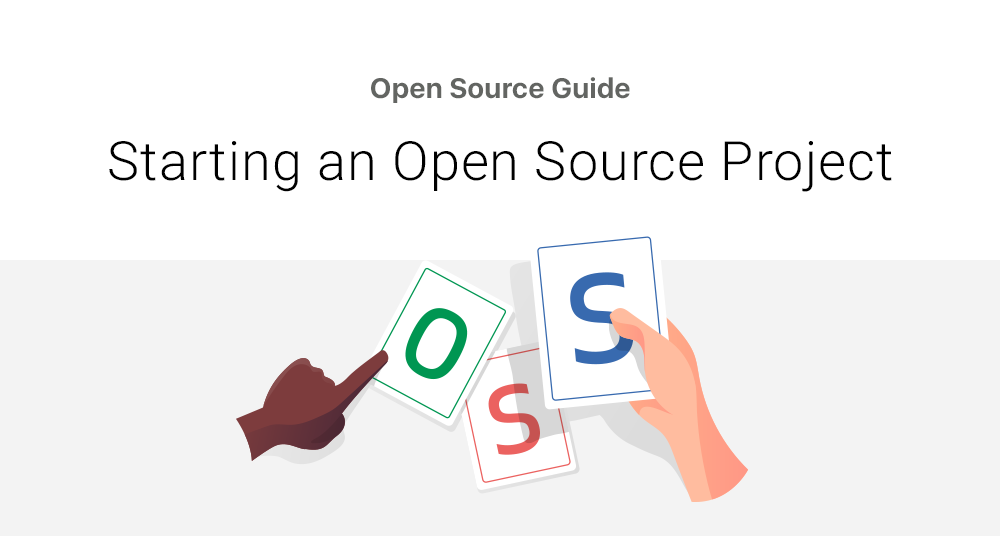 LinkedIn: Leah Culler
Books
How to use Dapr for .NET Developers
LinkedIn: Scott Hanselman
Twitter: @shanselman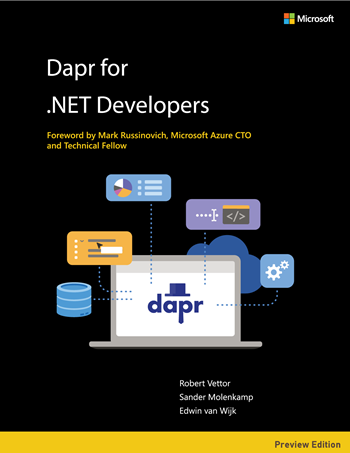 YouTube
Dapper vs Entity Framework
LinkedIn: Christopher Seigel
Inside Azure Datacenter Architecture with Mark Russinovich
LinkedIn: Mark Russinovich
Twitter: @markrussinovich
Events
---
If you like my post image, you can free download it from here.
Don't forget to subscribe to get latest news from Sergey .NET directly to your mail.