Sergey .NET
Continue with blog post in the blog series about .NET Core Worker Service. It will be about Messaging with Worker Service using Azure Service Bus.
Blogs
3 Reason Why I Prefer Using Norm vs Dapper
LinkedIn: Vedran Bilopavlović
Backup your Azure DevOps variable groups to a Git repo
LinkedIn: Vassili Altynikov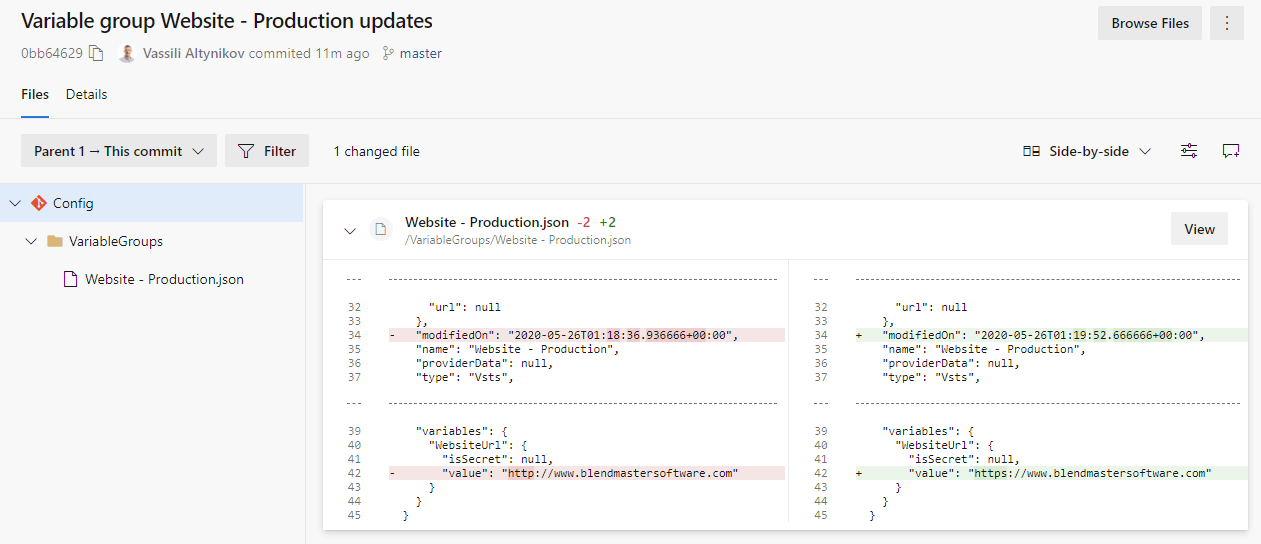 LinkedIn: Daniel Krzyczkowski
Twitter: @DKrzyczkowski
LinkedIn: Steve Gordon
Twitter: @stevejgordon
LinkedIn: Marinko Spasojevic
Twitter: @CodeMazeBlog
LinkedIn: Brady Gaster
Twitter: @bradygaster
Keep Tests Short and DRY with Extension Methods
LinkedIn: Steve (ardalis) Smith
Twitter: @ardalis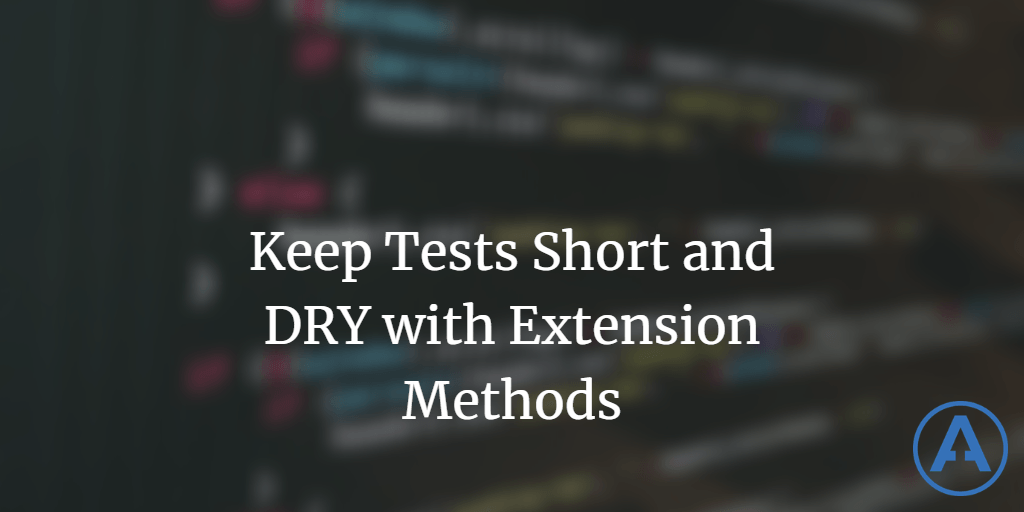 LinkedIn: Mukesh Murugan
Twitter: @codewithmukesh
LinkedIn: Paolo Tenti
Twitter: @PaoloTenti
5 habits of people who are especially productive working from home
LinkedIn: Stephanie Vozza
Twitter: @StephanieVozza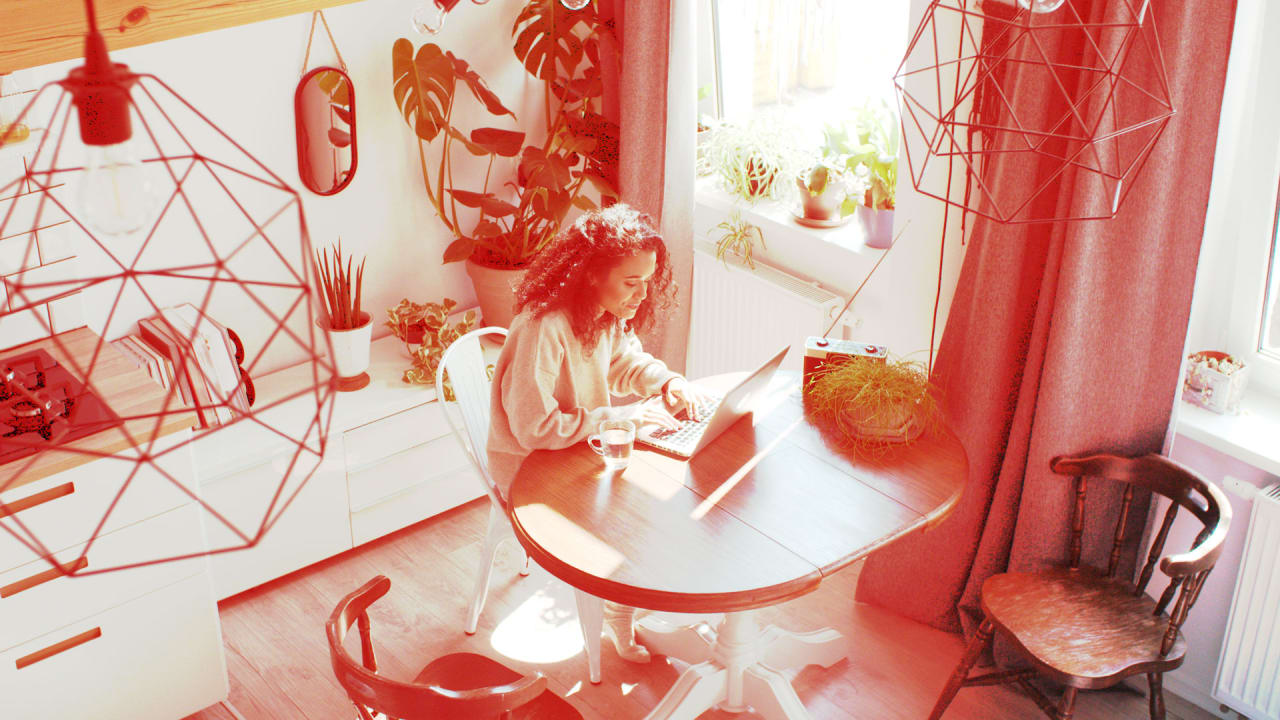 Azure Durable Functions - Developing Serverless Stateful Workflow
LinkedIn: Jonah Andersson
Twitter: @cjkodare
LinkedIn: Katie Sylor-Miller
Twitter: @ksylor
Courses
LinkedIn: Gill Cleeren
Twitter: @gillcleeren
Events
LinkedIn: Daniel Krzyczkowski
Twitter: @DKrzyczkowski
---
If you like my post image, you can free download it from here.
Don't forget to subscribe to get latest news from Sergey .NET directly to your mail.