Sergey .NET
Continue with blog post in the blog series about .NET Core Worker Service. It will be about Messaging with Worker Service using Azure Service Bus.
Blogs
Conway's Law, DDD, and Microservices
LinkedIn: Steve (ardalis) Smith
Twitter: @ardalis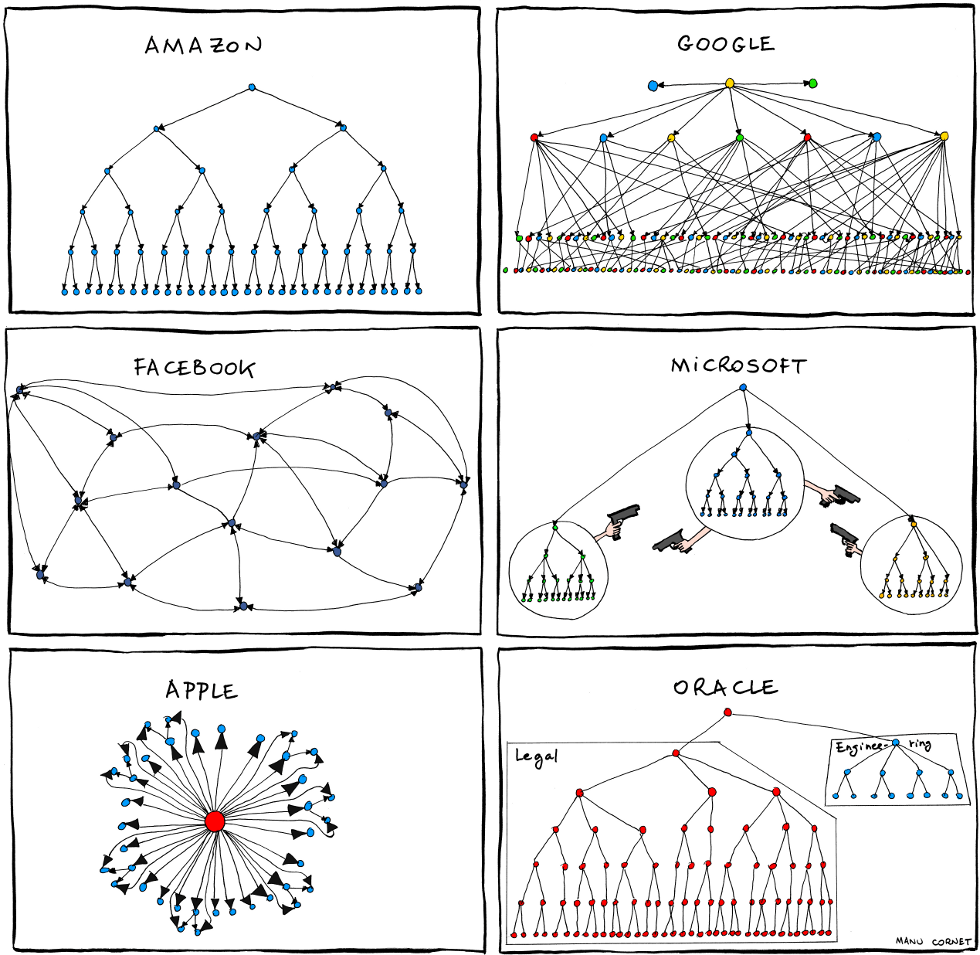 LinkedIn: Marcus Felling
Twitter: @MarcusFelling
LinkedIn: Marinko Spasojevic
Twitter: @CodeMazeBlog
LinkedIn: David Guida
Twitter: @DavideGuida82
Running custom availability tests using Azure Functions
LinkedIn: Anuraj P
Twitter: @anuraj
Authentication & Authorization in Microservices Architecture - Part I
LinkedIn: Tzachi Strugo
LinkedIn: Xin Shi
LinkedIn: Steven Murawski
Twitter: @StevenMurawski
LinkedIn: Steve Gordon
Twitter: @stevejgordon
Using source generators to generate a menu component in a Blazor app
LinkedIn: Andrew Lock
Twitter: @andrewlocknet
LinkedIn: Mukesh Murugan
Twitter: @codewithmukesh
LinkedIn: Richard Lander
Twitter: @runfaster2000
LinkedIn: Jeremy Likness
Twitter: @jeremylikness
LinkedIn: Jigar Dani and Sriram Srinivasan
LinkedIn: EzzyLearning - Web Development
Twitter: @ezzylearning
Learning
Learning Lab
Events
Cloud Maraton
Azure Live
---
If you like my post image, you can free download it from here.
Don't forget to subscribe to get latest news from Sergey .NET directly to your mail.