Sergey .NET
Continue with blog post in the blog series about .NET Core Worker Service. It will be about Messaging with Worker Service using Azure Service Bus
Blogs
LinkedIn: Daniel Krzyczkowski
Twitter: @DKrzyczkowski
LinkedIn: Brady Gaster
Twitter: @bradygaster
LinkedIn: Anuraj P
Twitter: @anuraj
Part-1 Hot Chocolate GraphQL JWT(JSON Web Token) Authentication - Generating User Login Access Token
LinkedIn: Naveen Bommidi
Twitter: @NaWin512
LinkedIn: Code Maze
Twitter: @CodeMazeBlog
LinkedIn: Nikola M. Zivkovic
Twitter: @NMZivkovic
Introduction to gRPC in .NET Core and .NET 5
LinkedIn: Peter Mbanugo
Twitter: @p_mbanugo

LinkedIn: Waqas Anwar
Twitter: @waqasnet
LinkedIn: David Guida
Twitter: @DavideGuida82
What's the Difference between Channel and ConcurrentQueue in C#?
LinkedIn: Jeremy Clark
Twitter: @jeremybytes

Get your To-Do tasks every morning on Microsoft Teams using Azure Logic Apps
LinkedIn: Ayça Baş
Twitter: @aycabs
LinkedIn: Aram Tchekrekjian
Twitter: @AramT87
The 5 Laws of Software Estimates
LinkedIn: Steve (ardalis) Smith
Twitter: @ardalis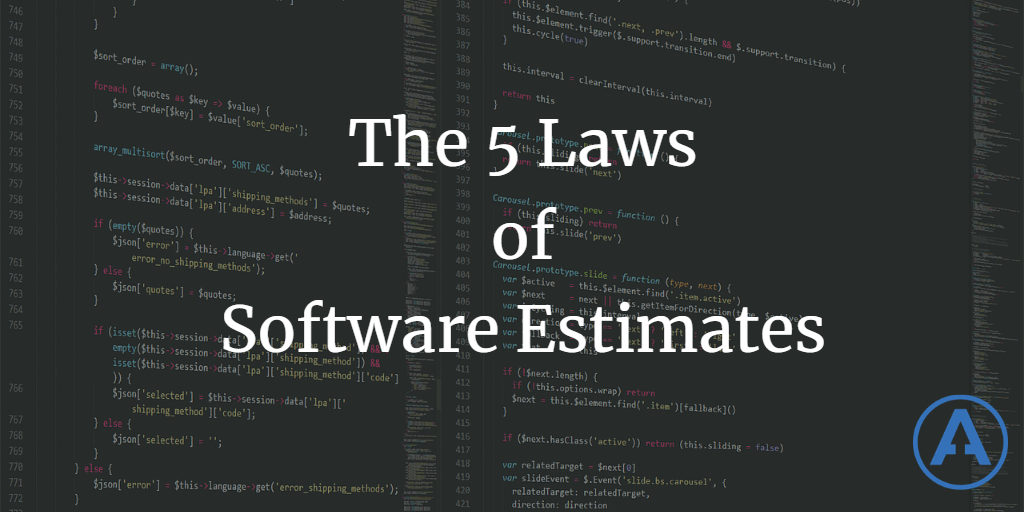 Podcast
Episode 11: LINQPad with Joseph Albahari
LinkedIn: Dan Clarke and Joseph Albahari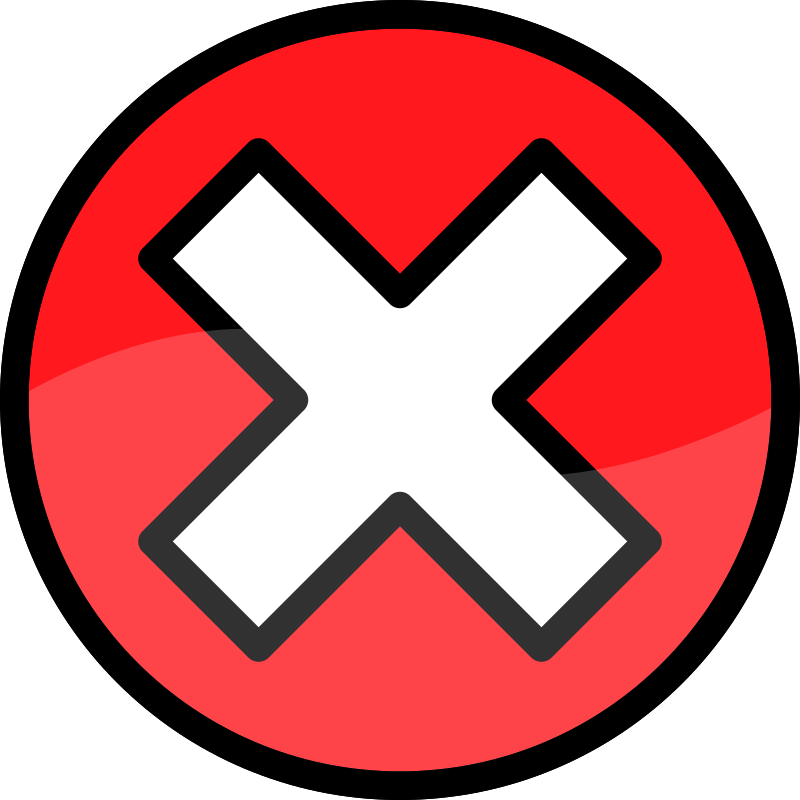 Events
---
If you like my post image, you can free download it from here.
Don't forget to subscribe to get latest news from Sergey .NET directly to your mail.