Sergey .NET
Continue to write about how to get started with Infrastructure as Code (IaC) framework, called Farmer.
Sergey .NET Christmas Calendar
Every day during December I will open one paid blog post for free reading. Will be announced in the social media.
Blogs
How to integrate AutoMapper in ASP.NET Core Web API
LinkedIn: Sumit Kharche
Twitter: @sumitkharche01
LinkedIn: Christos Matskas
Twitter: @ChristosMatskas
Run EF Core Migrations in Azure DevOps
Twitter: @anuraj
LinkedIn: Abel Wang
Twitter: @AbelSquidHead
A deep dive into ConfigureAwait
LinkedIn: Nelson Parente
Twitter: @_nelsonparente
LinkedIn: Jayme Singleton
Twitter: @JaymeSingleton1
Using action results and content negotiation with "route-to-code" APIs
LinkedIn: Andrew Lock
Twitter: @andrewlocknet
LinkedIn: EzzyLearning
Twitter: @ezzylearning
How to Docker with .NET: Getting Started
LinkedIn: Dave Brock
Twitter: @daveabrock
LinkedIn: Steve Gordon
Twitter: @stevejgordon
For ASP.NET Core in .NET 6, Devs Want AOT Compilation
LinkedIn: Visual Studio Magazine
Twitter: @VSMdev
Video
Async Await in .Net 5 (.Net Core), with C# examples
LinkedIn: Christopher Seigel
Podcast
Episode 7: WSL2 with Stuart Leeks
LinkedIn: Stuart Leeks
Twitter: @stuartleeks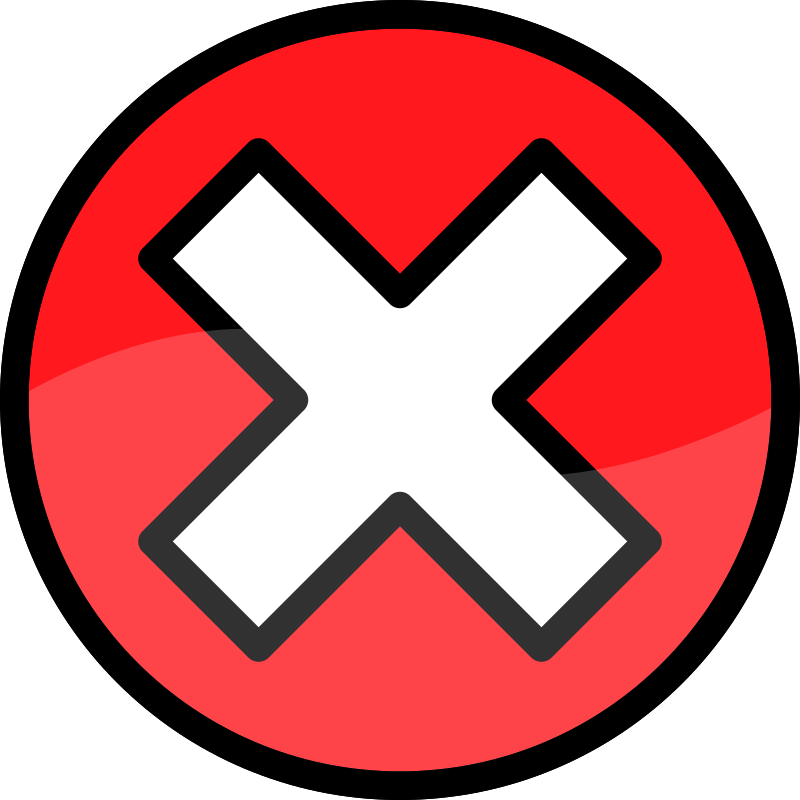 If you like my post image, you can free download it from here.
Don't forget to subscribe to get latest news from Sergey .NET directly to your mail.