Sergey .NET
Continue to write about how to get started with Infrastructure as Code (IaC) framework, called Farmer.
Sergey .NET Christmas Calendar
Every day during December I will open one paid blog post for free reading. Will be announced in the social media.
Blogs
How to learn Blazor when you don't use it for your day job
LinkedIn: Jon Hilton
Twitter: @jonhilt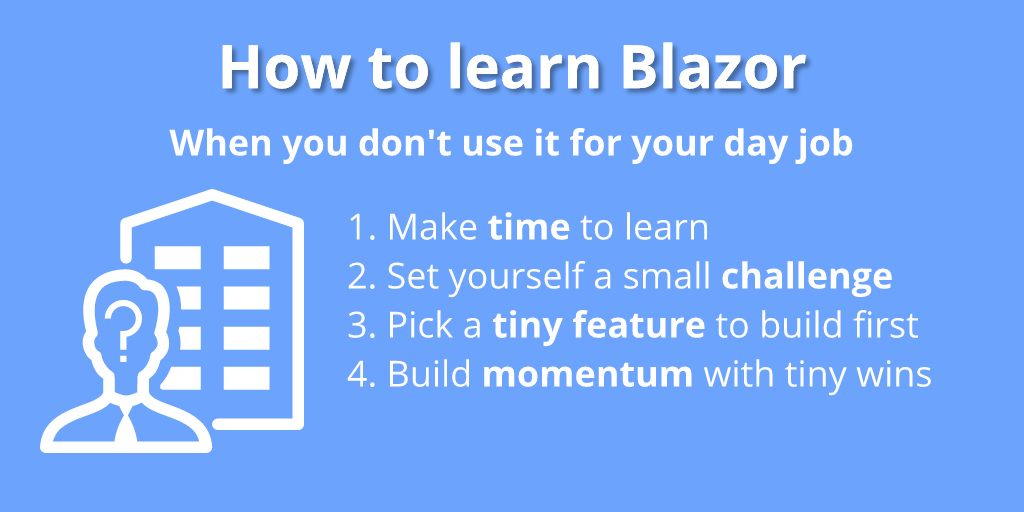 Using multiple APIs in Angular and ASP.NET Core with Azure AD authentication
Twitter: @damien_bod
LinkedIn: Marinko Spasojevic
Twitter: @CodeMazeBlog
LinkedIn: Jack Tracey
Twitter: @Jack_Ref
Windows Virtual Desktop Christmas Crackers
LinkedIn: Alan Kinane
Twitter: @azure_alan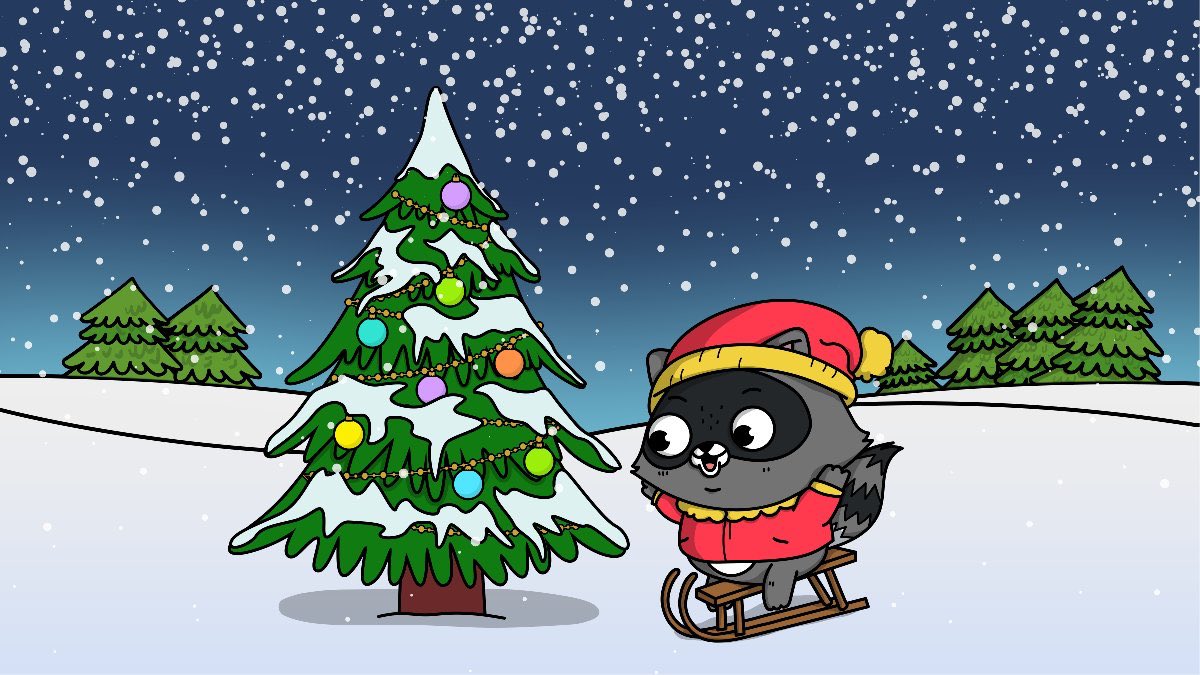 ASP.NET Core structured logging - introduction
LinkedIn: David Guida
Twitter: @DavideGuida82
Video
Trailblazor: Building Dynamic Applications with Blazor
LinkedIn: Shaun Walker
Twitter: @sbwalker
Code to Cloud with VS Code and Docker
LinkedIn: Scott Hanselman and Rob Caron
Twitter: @shanselman @azurefriday
High-performance Services with gRPC: What's new in .NET 5
LinkedIn: James Newton-King
Twitter: @JamesNK
Podcast
LinkedIn: Cloud Gossip
Twitter: @CloudGossipnet
If you like my post image, you can free download it from here.
Don't forget to subscribe to get latest news from Sergey .NET directly to your mail.