Sergey .NET
Continue to write about how to get started with Infrastructure as Code (IaC) framework, called Farmer.
Cloud stories from Norway
The date is defined for special technical blog's edition of Episode 4 "Cloud stories from Norway" with me together with Johan L. Brattås. It will be 10'th of December 9 o'clock (CET). Copy and paste the registration link in your favorite browser
https://info.microsoft.com/WE-DevComm-WBNR-FY21-12Dec-03-CloudStoriesfromNorwayEpisode4BuildingTypeScriptbasedAPIsonAzure-SRDEM50888_LP01Registration-ForminBody.html
Thanks to Maxim Salnikov (@webmaxru) for invitation. Follow this twitter account @MSDevNo for the information about all technical events from Norway organized by Microsoft.
Sergey .NET Christmas Calendar
Every day during December I will open one paid blog post for free reading. Will be announced in the social media.
Blogs
Testing Logging in ASPNET Core
LinkedIn: Steve Smith
Twitter: @ardalis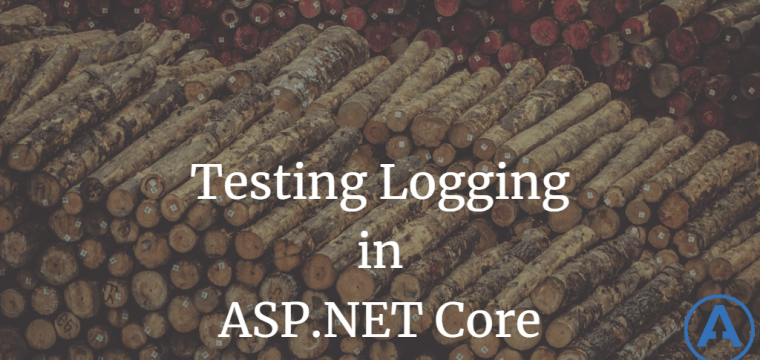 LinkedIn: Maoni Stephens
Twitter: @maoni0
OpenAPI and Versioning for ASP.NET Core Web API
LinkedIn: Anuraj P
Twitter: @anuraj
LinkedIn: Marinko Spasojevic
Twitter: @CodeMazeBlog
LinkedIn: Martin Ehrnst
Twitter: @ehrnst
LinkedIn: Claire Novotny
Twitter: @clairernovotny
Using Quartz.NET with ASP.NET Core and worker services
LinkedIn: Andrew Lock
Twitter: @andrewlocknet
Simplify microservices with Dapr (Distributed Application Runtime)
LinkedIn: Radoslav Gatev
Twitter: @RadoslavGatev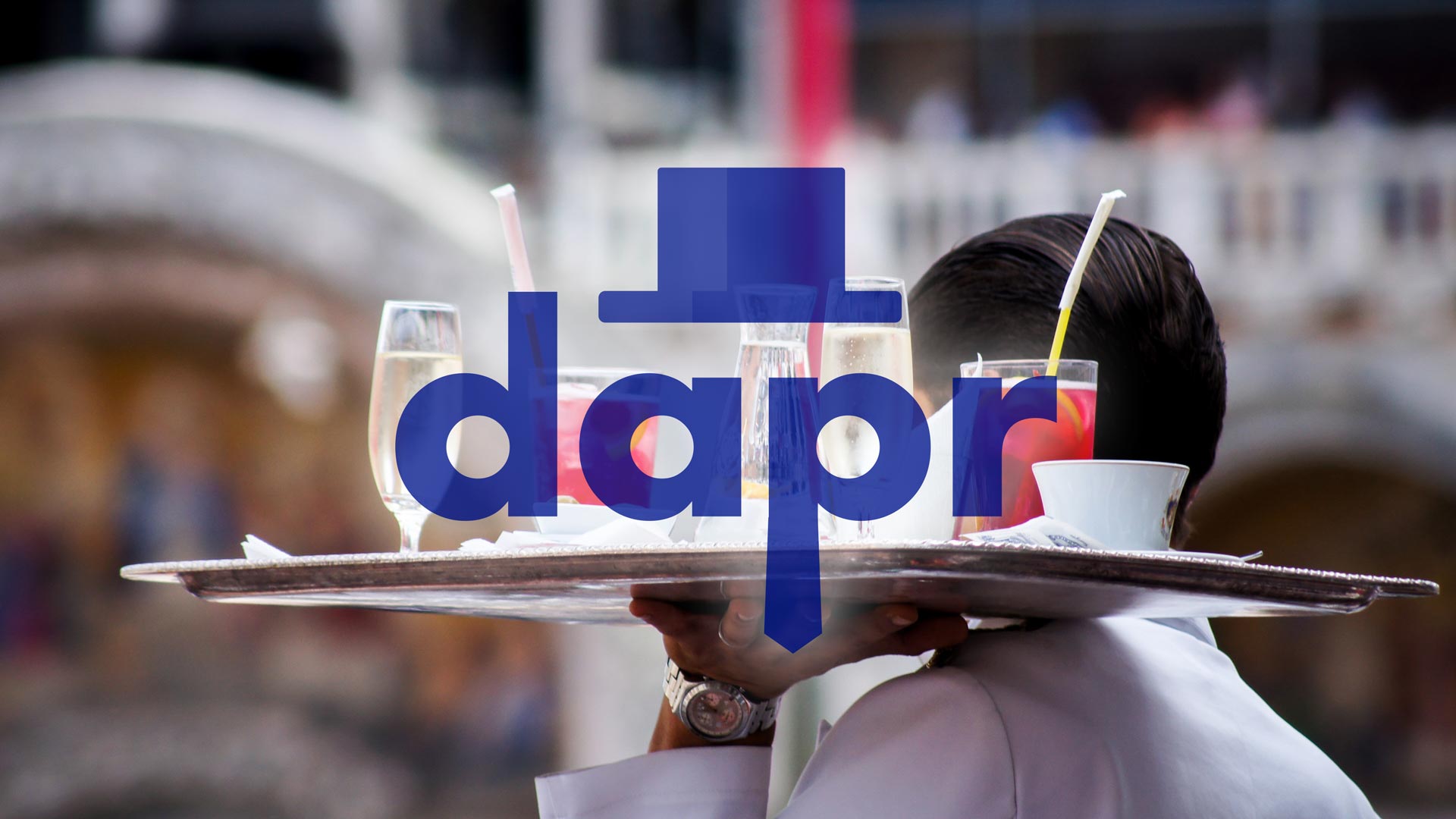 LinkedIn: Mukesh Murugan
Twitter: @codewithmukesh
How to Deploy a Blazor Application in Azure App Service
Twitter: @dharsha007
Frameworks
LinkedIn: CSLA .NET
Twitter: @dotNetWire
If you like my post image, you can free download it from here.
Don't forget to subscribe to get latest news from Sergey .NET directly to your mail.