Sergey .NET
Continue to write about how to get started with Infrastructure as Code (IaC) framework, called Farmer.
Cloud stories from Norway
The date is defined for special technical blog's edition of Episode 4 "Cloud stories from Norway" with me together with Johan L. Brattås. It will be 10'th of December 9 o'clock (CET). Copy and paste the registration link in your favorite browser
https://info.microsoft.com/WE-DevComm-WBNR-FY21-12Dec-03-CloudStoriesfromNorwayEpisode4BuildingTypeScriptbasedAPIsonAzure-SRDEM50888_LP01Registration-ForminBody.html
Thanks to Maxim Salnikov (@webmaxru) for invitation. Follow this twitter account @MSDevNo for the information about all technical events from Norway organized by Microsoft.
Sergey .NET Christmas Calendar
Every day during December I will open one paid blog post for free reading. Will be announced in the social media.
Blogs
Use OpenAPI, Swagger UI, and HttpRepl in ASP.NET Core 5 to supercharge your API development
LinkedIn: Dave Brock
Twitter: @daveabrock
LinkedIn: Peter De Tender
Twitter: @pdtit
Enjoy Local Development with Tye, Docker, and .NET
LinkedIn: Khalid Abuhakmeh
Twitter: @buhakmeh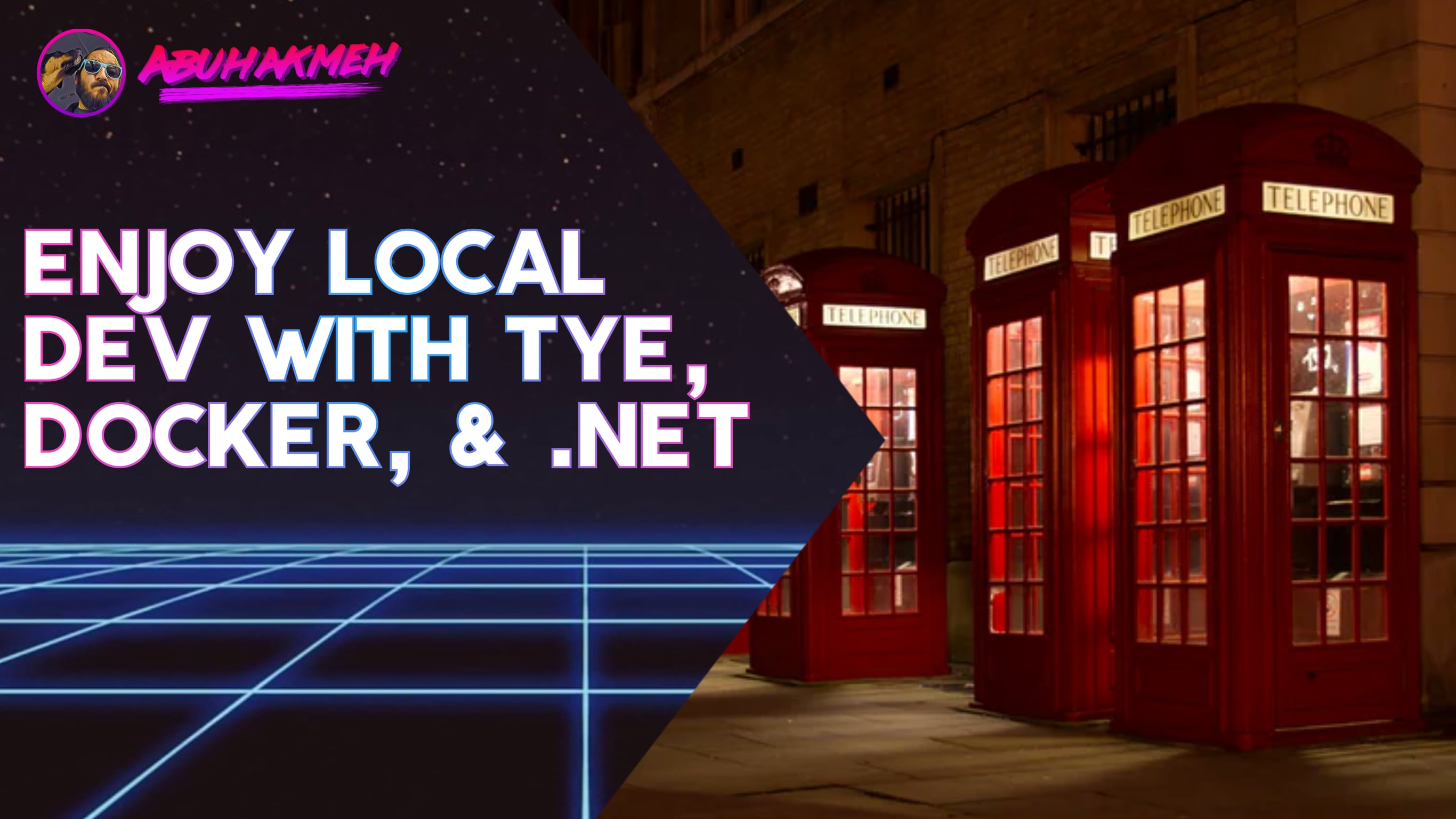 Getting Started With Entity Framework Core 5
LinkedIn: Khalid Abuhakmeh
Twitter: @buhakmeh
LinkedIn: Dejan Stojanovic
Twitter: @stojanovicdeja
LinkedIn: Eric Anderson
Twitter: @elanderson21
LinkedIn: Aram Tchekrekjian
Twitter: @AramT87
LinkedIn: Waqas Anwar
Twitter: @waqasnet
LinkedIn: Gregor Suttie  and Richard Hooper
Twitter: @gregor_suttie and @Pixel_Robots
Try hack me Advent Calender
Twitter: @RealTryHackMe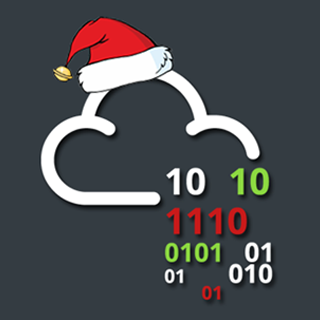 LinkedIn: Marinko Spasojevic
Twitter: @CodeMazeBlog
LinkedIn: Aastikta Sharma
Twitter: @aastikta
If you like my post image, you can free download it from here.
Don't forget to subscribe to get latest news from Sergey .NET directly to your mail.