Sergey .NET
Continue to write about how to get started with Infrastructure as Code (IaC) framework, called Farmer.
Norwegian .NET User Group
I presented my blog series about .NET Core Worker Service at Norwegian .NET User Group (NNUG) online event. To take a look at the code,  I am going to go through, visit my Azure DevOps public project here.
Recording is here. My presentation starts from 32'nd minute.
Cloud stories from Norway
The date is defined for special technical blog's edition of Episode 4 "Cloud stories from Norway" with me together with Johan L. Brattås. It will be 10'th of December 9 o'clock (CET). Copy and paste the registration link in your favorite browser
https://info.microsoft.com/WE-DevComm-WBNR-FY21-12Dec-03-CloudStoriesfromNorwayEpisode4BuildingTypeScriptbasedAPIsonAzure-SRDEM50888_LP01Registration-ForminBody.html
Thanks to Maxim Salnikov (@webmaxru) for invitation. Follow this twitter account @MSDevNo for the information about all technical events from Norway organized by Microsoft.
Black Friday
Only on Friday 27.11 everyone gets 50% discount for the Yearly subscription.
Blogs
LinkedIn: Aram Tchekrekjian
Twitter: @AramT87
Enabling and using C# 9 features on older and "unsupported" runtimes
LinkedIn: Sergio Pedri
Twitter: @SergioPedri
Should I Migrate to .NET 5?
LinkedIn: Rockford Lhotka
Twitter: @RockyLhotka
Introducing ASP.NET HealthChecks.Extensions - Conditional Health Checks
LinkedIn: Adrian Iftode
Your API and View Models Should Not Reference Domain Models
LinkedIn: Steve Smith
Twitter: @ardalis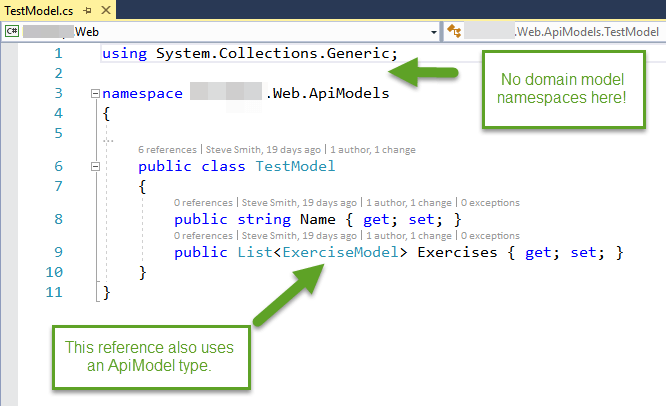 LinkedIn: Marinko Spasojevic
Twitter: @CodeMazeBlog
LinkedIn: Daniel Krzyczkowski
Twitter: @DKrzyczkowski
Microsoft Learn
Use a Docker container as a development environment with Visual Studio Code
Pluralsight
Implementing Cross-cutting Concerns for ASP.NET Core Microservices
LinkedIn: Steve Gordon
Twitter: @stevejgordon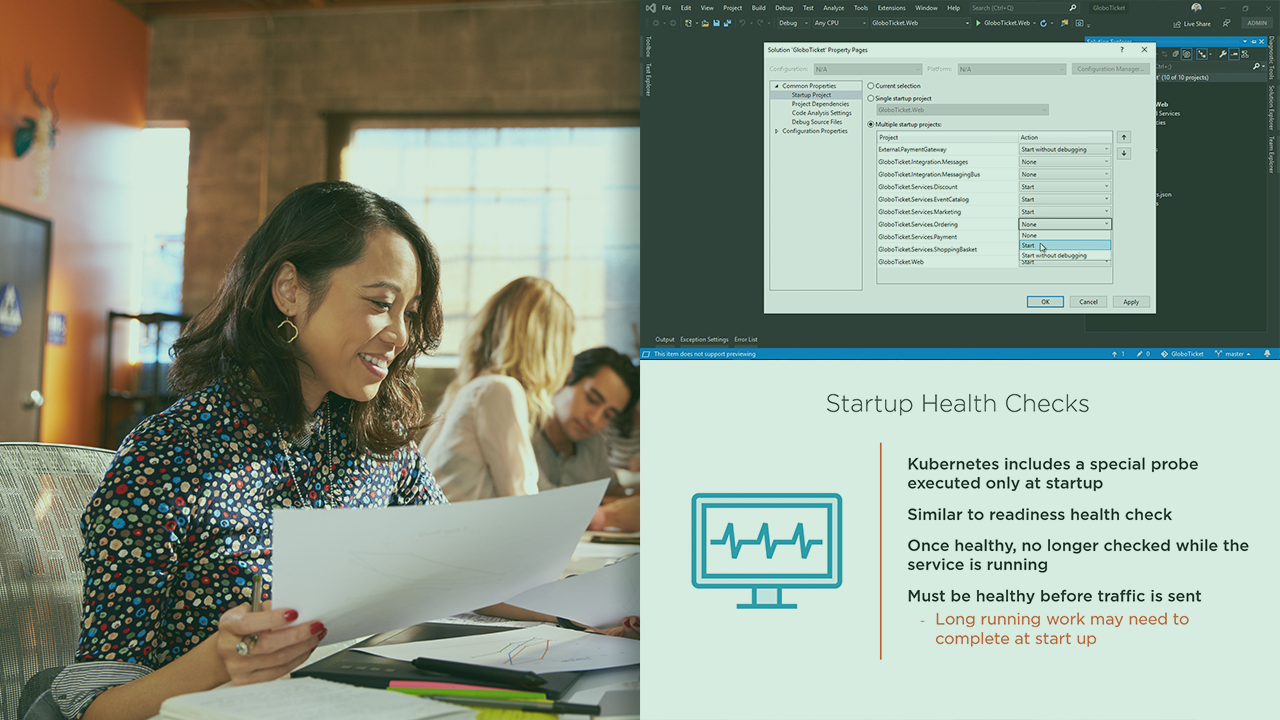 If you like my post image, you can free download it from here.
Don't forget to subscribe to get latest news from Sergey .NET directly to your mail.