Sergey .NET
Continue to write about how to get started with Infrastructure as Code (IaC) framework, called Farmer.
Norwegian .NET User Group
I am going to present my blog series about .NET Core Worker Service at Norwegian .NET User Group (NNUG) online event Monday 16.11.20 17:00-18:00 o'clock (CET). To take a look at the code,  I am going to go through, visit my Azure DevOps public project here.
Recording is here. My presentation starts from 32'nd minute.
Cloud stories from Norway
The date is defined for special technical blog's edition of Episode 4 "Cloud stories from Norway" with me together with Johan L. Brattås. It will be 10'th of December 9 o'clock (CET). Copy and paste the registration link in your favorite browser
https://info.microsoft.com/WE-DevComm-WBNR-FY21-12Dec-03-CloudStoriesfromNorwayEpisode4BuildingTypeScriptbasedAPIsonAzure-SRDEM50888_LP01Registration-ForminBody.html
Thank's to Maxim Salnikov (@webmaxru) for invitation. Follow this twitter account @MSDevNo for the information about all technical events from Norway organized by Microsoft.
Blogs
Twitter: @damien_bod
LinkedIn: Mukesh Murugan
Twitter: @codewithmukesh
Announcing Az Predictor
LinkedIn: Damien Caro
Twitter: @dcaro
LinkedIn: Richard Lander
Big Data and Machine Learning in .NET 5
LinkedIn: Jeremy Likness and Bri Achtman
Twitter: @jeremylikness and @briacht
Using Azure WebJobs in .NET Applications
LinkedIn: Marinko Spasojevic
Twitter: @CodeMazeBlog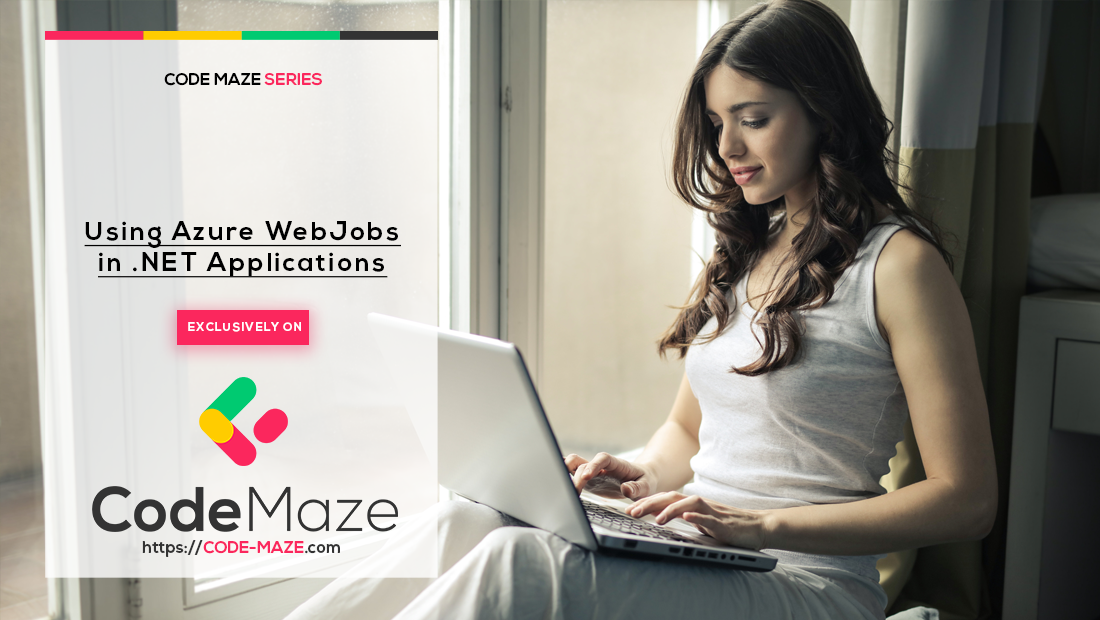 Astonishing Performance of .NET 5
LinkedIn: Alexander Yakunin
Twitter: @code_guide
Videos
.NET Conf 2020
Don't forget to subscribe to get latest news from Sergey .NET directly to your mail.