The blog post about how to create as simple as possible scheduling and exception handling for .NET Core Worker Services is published. Take a look here. This is the next blog post in the blog series about .NET Core Worker Service.
Continue to write about how to get started with Infrastructure as Code (IaC) framework, called Farmer.
The date is defined for special technical blog's edition of Episode 4 "Cloud stories from Norway" with me together with Johan L. Brattås. It will be 10'th of December 9 o'clock (CET). Copy and paste the registration link in your favorite browser
https://info.microsoft.com/WE-DevComm-WBNR-FY21-12Dec-03-CloudStoriesfromNorwayEpisode4BuildingTypeScriptbasedAPIsonAzure-SRDEM50888_LP01Registration-ForminBody.html
Thank's to Maxim Salnikov for invitation. Follow this twitter account @MSDevNo for the information about all technical events from Norway organized by Microsoft.
Don't forget .NET 5.0 Launches at .NET Conf,  November 10-12. Here is the link.
Blogs
LinkedIn: Aram Tchekrekjian
Twitter: @AramT87
Building a Dashboard with ASP.NET Core and DotVVM
LinkedIn: Daniel Gomez Jaramillo
Twitter: @esDanielGomez
SOLID Principles every Developer Should Know
LinkedIn: Chidume Nnamdi
Twitter: @ngArchangel
LinkedIn: Anthony Giretti
Twitter: @anthonygiretti
LinkedIn: Paridhi (Varsha Makhija) Wadhwani
Using a C# shellcode runner and confuserex to Bypass uac while evading av
LinkedIn: Ryan Hausknecht
Twitter: @Haus3c
Building a Dev Container for .NET Core
LinkedIn: Manfred Lange
Deploying Minecraft on Azure
LinkedIn: Sophia Parafina
Twitter: @spara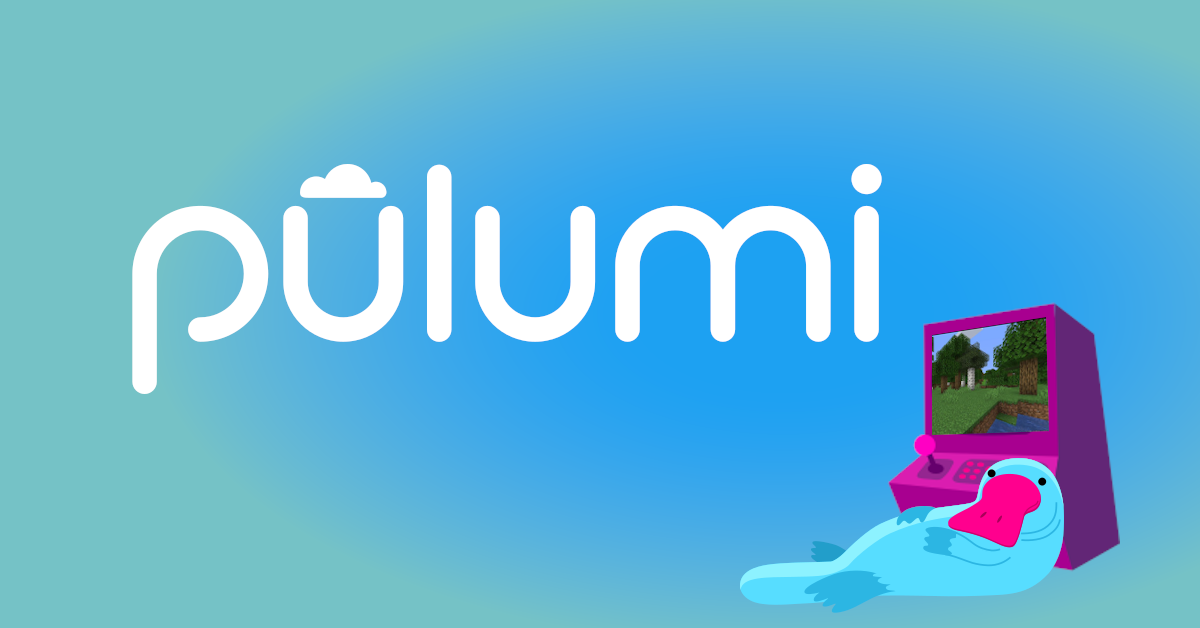 LinkedIn: Aaron Powell
Twitter: @slace
How to send push notifications to a browser in ASP.NET Core
LinkedIn: Kristoffer Strube
Twitter: @KStrubeG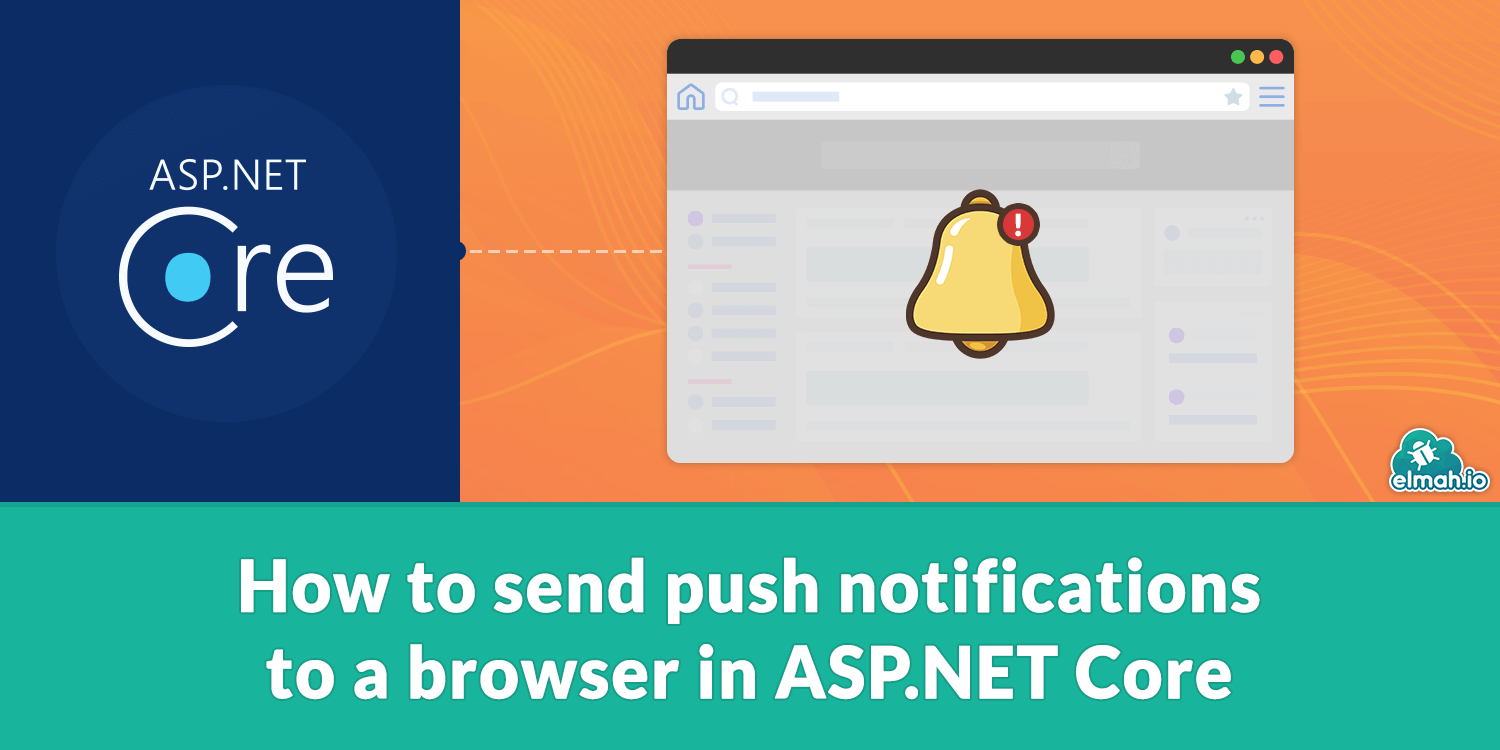 Tools
If you like my post image, you can free download it from here.
Don't forget to subscribe to get latest news from Sergey .NET directly to your mail.