Continue to work with how to create as simple as possible scheduling and exception handling for .NET Core Worker Services. This is next blog post in the blog series about .NET Core Worker Service.
Started to learn new IaC framework, called Farmer. And writing about how to get started.
Blogs
Design patterns in C# - The Adapter Pattern
LinkedIn: Carmel Eve
Twitter: @Carmel_Eve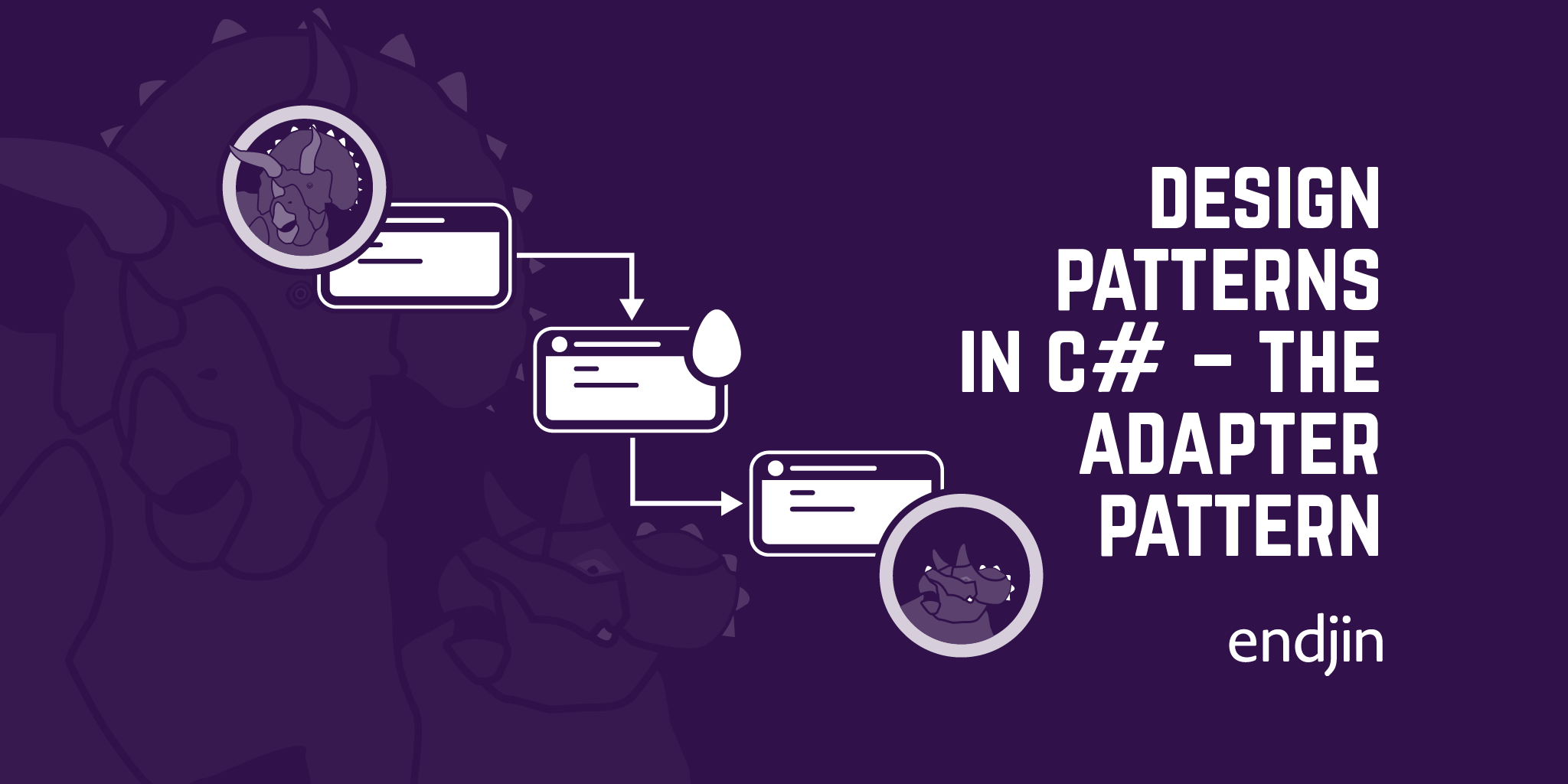 How to run ASP.NET Core & SQL Server from Docker
LinkedIn: Sam Walpole
Twitter: @dr_sam_walpole
5 Most Difficult Programming Languages in the World
LinkedIn: Lokajit Tikayatray
Deploy ASP.NET Core Web Api on IIS
LinkedIn: Aram Tchekrekjian
Twitter: @AramT87
LinkedIn: Evgeny Borzenin
Twitter: @EvgenyBorzenin

LinkedIn: Marinko Spasojevic
Twitter: @CodeMazeBlog
Video
What is .NET? What's C# and F#? What's the .NET Ecosystem? .NET Core Explained, what can .NET build?
LinkedIn: Scott Hanselman
Twitter: @shanselman
ASP.NET Core Series: PWA's with Blazor
Twitter: @danroth27 and @jeremylikness
Podcast
The Unhandled Exception Podcast
LinkedIn: Dan Clarke and Derek Comartin
Twitter: @dracan and @codeopinion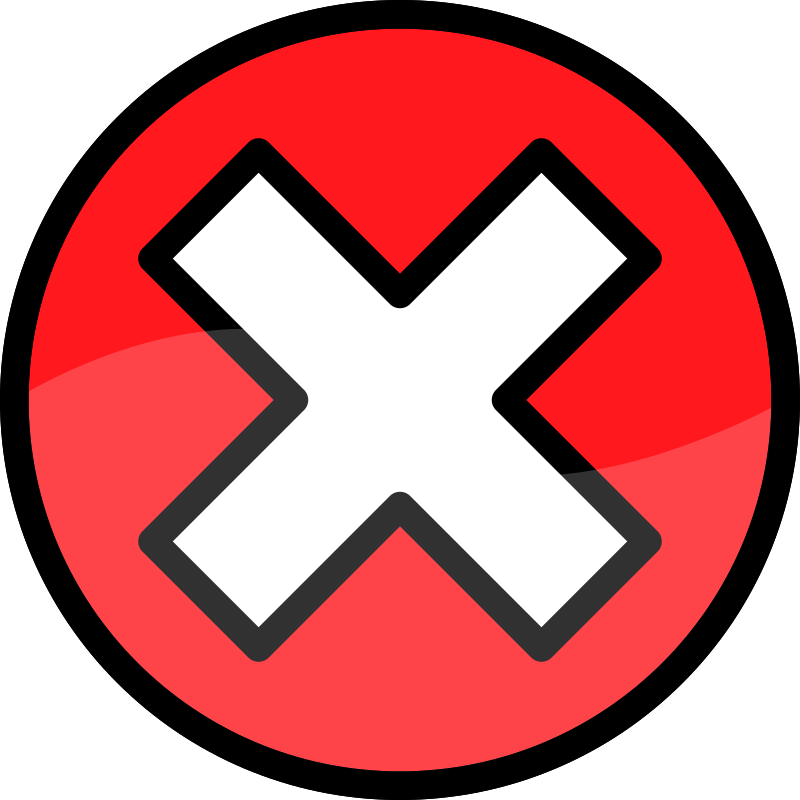 CloudFamily
LinkdeIn: Gregor Suttie and Richard Hooper and Wesley Haakman
Twitter: @gregor_suttie and @Pixel_Robots and @whaakman
If you like my post image, you can free download it from here.
Don't forget to subscribe to get latest news from Sergey .NET directly to your mail.