Sergey .NET
Continue to work with how to create as simple as possible scheduling and exception handling for .NET Core Worker Services. This is next blog post in the blog series about .NET Core Worker Service.
Started to learn new IaC framework, called Farmer. And writing about how to get started.
Blogs
LinkdedIn: Mukesh Murugan
Twitter: @iammukeshm
Quick Helper For Blazor Performance
Twitter: @mistermag00
CloudSkew makes it easy to sketch cloud architecture diagrams
LinkedIn: Mithun Shanbhag
Twitter: @MithunShanbhag
Blast Off with Blazor, Azure Functions, and Azure Static Web Apps
LinkedIn: Dave Brock
Twitter: @daveabrock
A Brief Intro to Clean Architecture, Clean DDD, and CQRS
LinkedIn: John Jacobs
Twitter: @JacobsData
Onion Architecture VS Three Layer
LinkedIn: Tiago Martins
LinkedIn: Marinko Spasojevic
Twitter: @CodeMazeBlog
LinkedIn: Esteban Herrera
LinkedIn: Christian Posta
Twitter: @christianposta
LinkedIn: Tyler Hakes
Async code smells and how to track them down with analyzers - Part I
LinkedIn: Cezary Piątek
Twitter: @cezary_piatek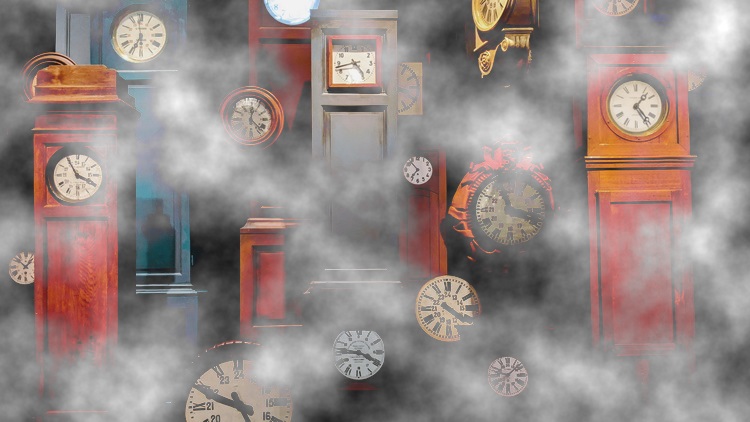 A Highly Biased Review of C# Changes from Version 1.0 to 9.0
LinkedIn: Matthew MacDonald
Twitter: @prosetech
Modern-Day Architecture Design Patterns for Software Professionals
LinkedIn: Tanmay Deshpande
Twitter: @StuffTechTanmay
What is 'infrastructure as code' and why do you need it?
LinkedIn: Milecia McGregor
Twitter: @FlippedCoding
If you like my post image, you can free download it from here.
Don't forget to subscribe to get latest news from Sergey .NET directly to your mail.