Sergey .NET
Continue to work with how to create as simple as possible scheduling and exception handling for .NET Core Worker Services. This is next blog post in the blog series about .NET Core Worker Service.
Published a new blog post where I am showing how to create PostgreSQL database in Azure and updated blog post about how to create Azure Service Prinsipal.
Blogs
Shrink your Azure Devops YAML pipelines
Twitter: @DamienAicheh
Building a simple tooltip component for Blazor in under 10 lines of code
LinkedIn: Chris Sainty
Twitter: @chris_sainty
LinkedIn: Christina Compy
Twitter: @ccompy
LinkedIn: David Guida
Twitter: @DavideGuida82
Introduction to C# Interactive
LinkedIn: Raymond Tang

LinkedIn: Roman Simuta
Twitter: @RomanSimuta
Writing automated UI tests for an ASP.NET Core application using Playwright and xUnit
LinkedIn: Gérald Barré
Twitter: @meziantou
Prerendering your Blazor WASM application with .NET 5 (part 1)
LinkedIn: Jon Hilton
Twitter: @jonhilt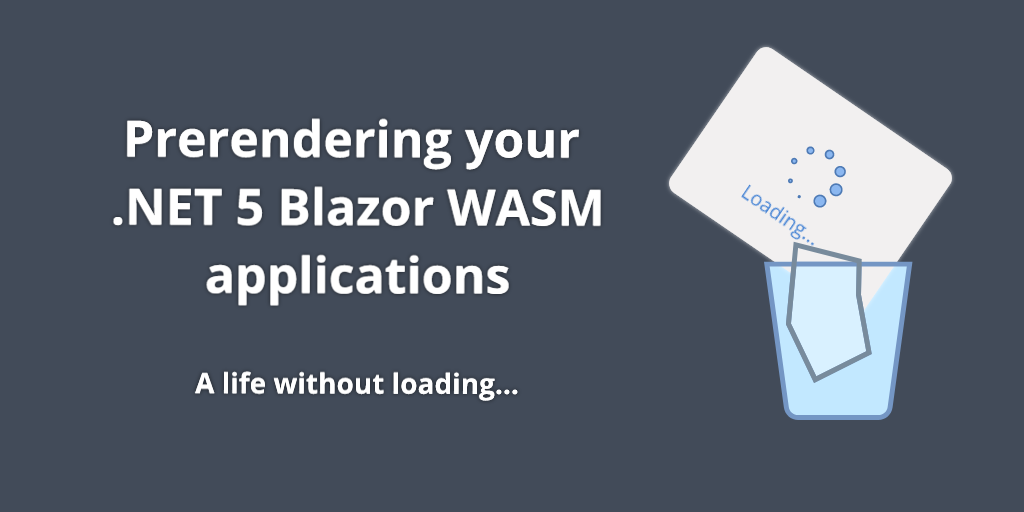 Video
Top 10 Best Practices for Azure Security
LinkedIn: Mark Simos
Twitter: @MarkSimos
Podcast
CloudFamily
LinkdeIn: Gregor Suttie and Richard Hooper
Twitter: @gregor_suttie and @Pixel_Robots

If you like my post image, you can free download it from here.
Don't forget to subscribe to get latest news from Sergey .NET directly to your mail.