Sergey .NET
Continue with blog post in the blog series about .NET Core Worker Service. It will be about Messaging with Worker Service using Azure Service Bus.
Blogs
Github Actions for Visual Studio Extension developers
LinkedIn: Cezary Piątek
Twitter: @cezary_piatek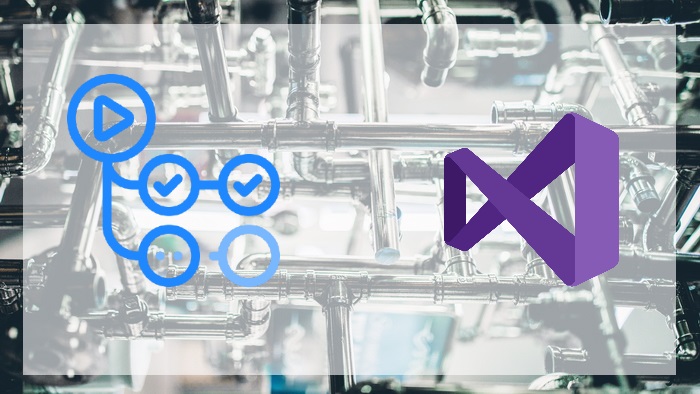 LinkedIn: Marinko Spasojevic
Twitter: @CodeMazeBlog
LinkedIn: Daniel Krzyczkowski
Twitter: @DKrzyczkowski
LinkedIn: Jacqueline Widdis
Twitter: @JacqWiddis
Implement Cookie Authentication in ASP.NET Core – Detailed Guide
Twitter: @code_guide
ARM Template Specs now Public Preview!
LinkedIn: Ángel M. Pérez
Twitter: @apclouds
LinkedIn: Kayla Cinnamon
Twitter: @cinnamon_msft
Bus or Queue
LinkedIn: Steve (ardalis) Smith
Twitter: @ardalis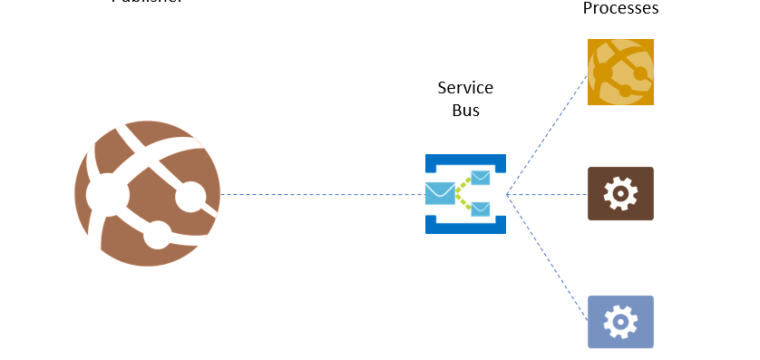 Events
Cloud Native DevOps Bootcamp (Azure & AWS)
LinkedIn: Michael Levan
Twitter: @TheNJDevOpsGuy
Twitter: @dotnet (#dotNETConf)
---
If you like my post image, you can free download it from here.
Don't forget to subscribe to get latest news from Sergey .NET directly to your mail.