Sergey .NET
Continue to work with how to create as simple as possible scheduling and exception handling for .NET Core Worker Services. This is next blog post in the blog series about .NET Core Worker Service.
Started another blog series about Node.js API. Decided to learn how to write production-ready API using TypeScript, tsoa and Node.js and here is the first blog post. The idea is to compare .NET Core API with Node.js API and find out probably some advantages and disadvantages with both technology and to give some recommendation which technologi to choose, when.
Blogs
LinkedIn: Vladimir Pecanac
Twitter: @CodeMazeBlog
Conway's Law, DDD, and Microservices
LinkedIn: Steve (ardalis) Smith
Twitter: @ardalis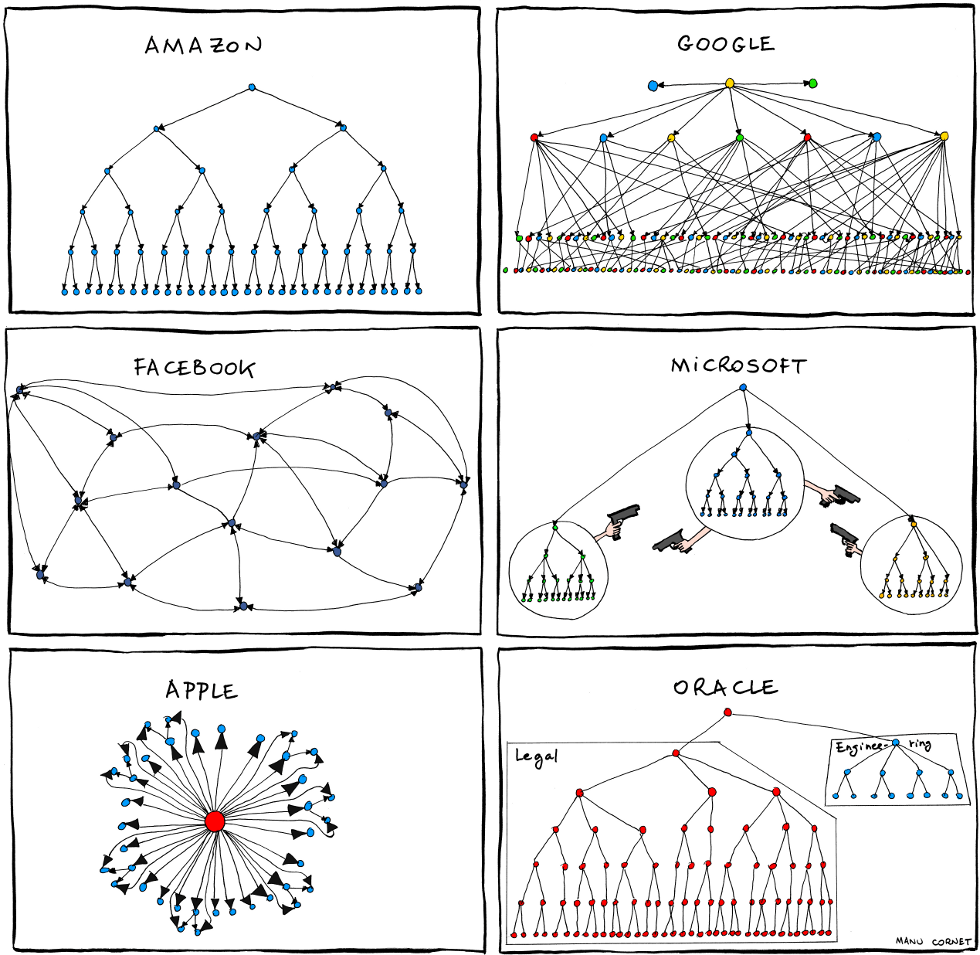 LinkedIn: Mark Downie
Twitter: @poppastring
A New Era of Azure Functions Development
LinkedIn: Tatsuro Shibamura
Twitter: @shibayan
LinkedIn: Roman Simuta
Twitter: @RomanSimuta
Book
The Developer's Guide to Azure
Video
LinkedIn: Mads Torgersen
Twitter: @MadsTorgersen
Writing Visual Studio Extensions with Mads - Snippets
LinkedIn: Mads Kristensen
Twitter: @mkristensen
Cloud Skills Challenge
If you like my post image, you can free download it from here.
Don't forget to subscribe to get latest news from Sergey .NET directly to your mail.