Sergey .NET
Started to work on how to create as simple as possible scheduling and exception handling for .NET Core Worker Services. This is next blog post in the blog series about .NET Core Worker Service.
Blogs
Sync Azure App Configuration with GitHub Actions
LinkedIn: Sven Malvik
Twitter: @SvenMalvik
LinkedIn: David Guida
Twitter: @DavideGuida82
How To Be Productive And Healthy When Working From Home
LinkedIn: Viktors Telle
Twitter: @ViktorsTelle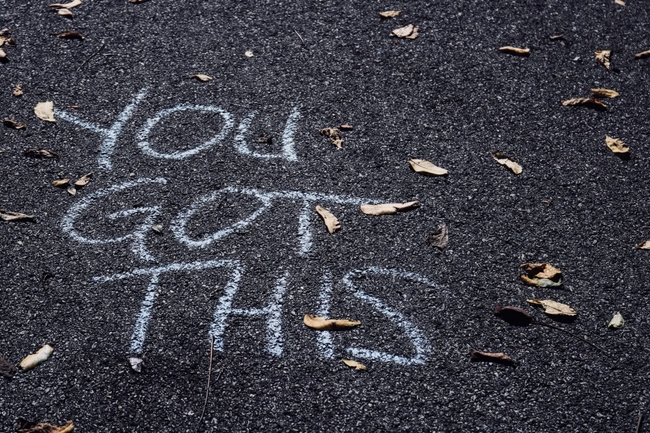 LinkedIn: Jon Skeet
Twitter: @jonskeet
LinkedIn: Jamie Maguire
Twitter: @jamie_maguire1
LinkedIn: Sam Spencer
Twitter: @samsp
LinkedIn: Evgeny Borzenin
Twitter: @EvgenyBorzenin
LinkedIn: Vladimir Pecanac
Twitter: @CodeMazeBlog
Seeding data in EF Core using SQL scripts
LinkedIn: Dejan Stojanovic
Twitter: @stojanovicdeja
LinkedIn: Jonathon Marolf
Twitter: @JonathonMarolf
Playing with EF Core 5 and Stack Overflow Data
LinkedIn: Phil Scott
Twitter: @Philco78
LinkedIn: Mukesh Murugan
Twitter: @codewithmukesh
If you like my post image, you can free download it from here.
Don't forget to subscribe to get latest news from Sergey .NET directly to your mail.