Sergey .NET
Set up CD using Azure DevOps Part 2 in the blog series about .NET Core Worker Service is published. Published also a small blog post about how to add user to the Azure Windows Server.
In the next blog I am going to explain how to create as simple as possible scheduling and exception handling for .NET Core Worker Services.
Blogs
LinkedIn: Mukesh Murugan
Twitter: @codewithmukesh
GITHUB ACTIONS 101
LinkedIn: Gregor Suttie
Twitter: @gregor_suttie
Docker compose an ASP NET Core application with SQL Server
LinkedIn: Anuraj P
Twitter: @anuraj
LinkedIn: Roman Simuta
Twitter: @RomanSimuta
LinkedIn: Vladimir Pecanac
Twitter: @CodeMazeBlog
It's 2020 and it is time for text mode with Gui.cs
LinkedIn: Scott Hanselman
Twitter: @shanselman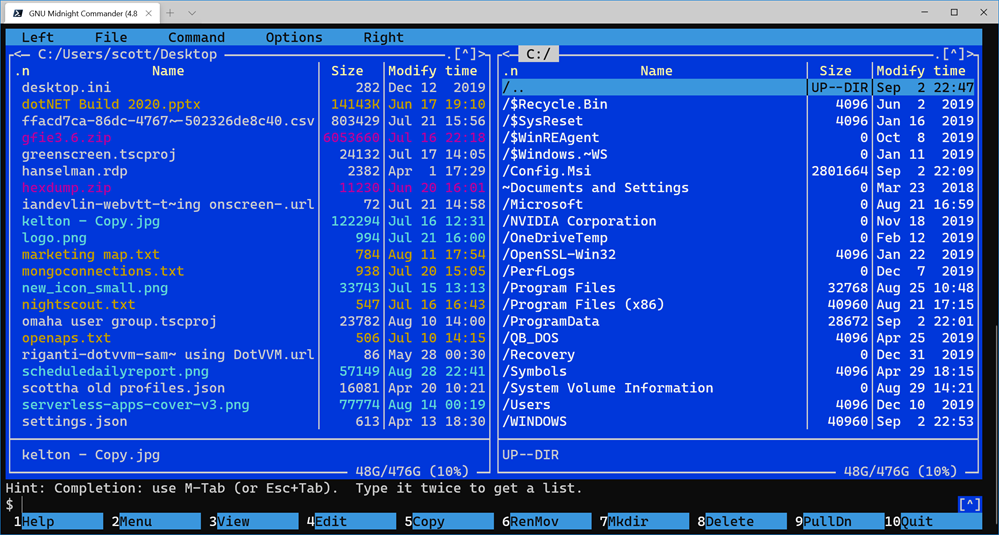 ASP.NET Core docs: What's new for August 1, 2020 - August 31, 2020
Free Course
Getting Started with OAuth and OpenID Connect
Summit
If you like my post image, you can free download it from here.
Don't forget to subscribe to get latest news from Sergey .NET directly to your mail.