Sergey .NET
I am still working on Set up CD using Azure DevOps Part 2. Here is work in progress preview.
From 01.09.2020 some of my blog post will be for payment customers only.
The prices will be
This month you get 50% discount for Yearly subscription.
Blogs
LinkedIn: Mukesh Murugan
Twitter: @codewithmukesh
Attacking Azure & Azure AD, Part II
LinkedIn: Ryan Hausknecht
Twitter: @Haus3c
Calling a REST API from PowerShell
LinkedIn: Barbara Forbes
Twitter: @Ba4bes
ASP.NET CORE 3.1 Social Login and Multi-Tenancy
LinkedIn: Musa Demir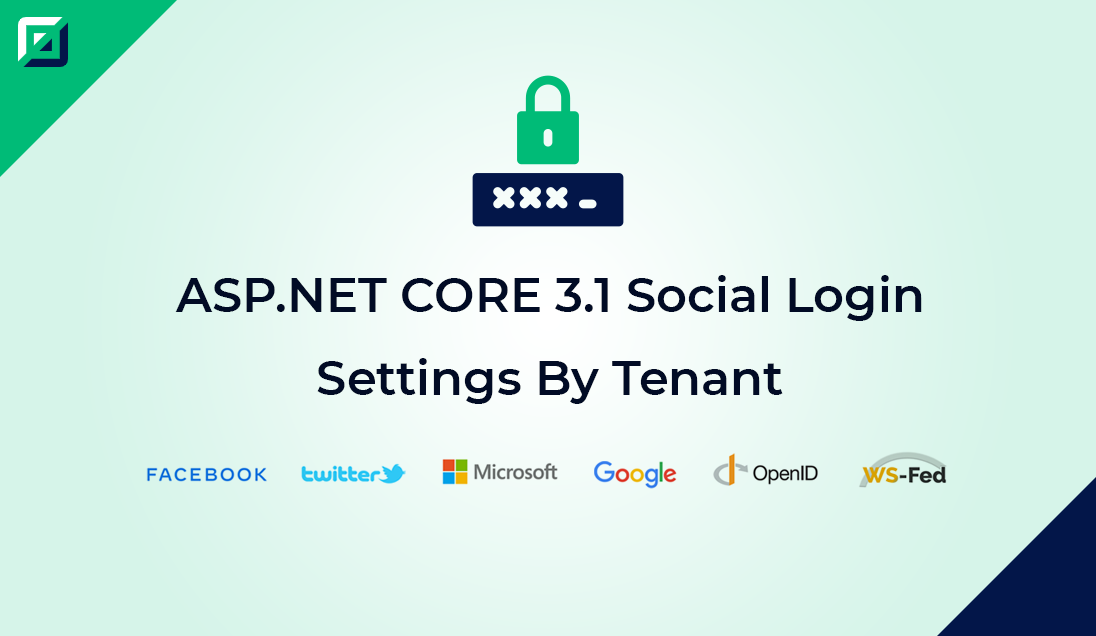 How to deploy ASP.NET Blazor WebAssembly to Azure Static Web Apps
LinkedIn: Niels Swimberghe
Twitter: @RealSwimburger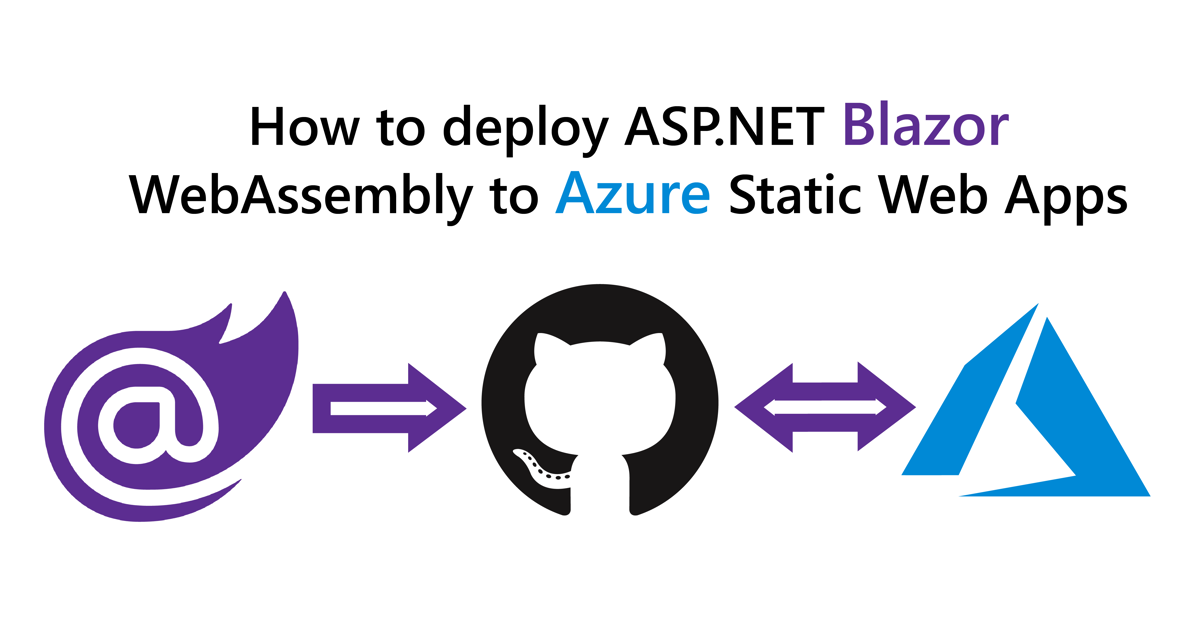 Using App Configuration in Azure DevOps
LinkedIn: Sven Malvik
Twitter: @SvenMalvik
YouTube
Computer Stuff They Didn't Teach You #8 - Containers? So What? Docker 101 Explained
LinkedIn: Scott Hanselman
Twitter: @shanselman
Live Stream Recording: Terraform basics for Microsoft Azure
LinkedIn: Marcel Zehner
Twitter: @marcelzehner
If you like my post image, you can free download it from here.
Don't forget to subscribe to get latest news from Sergey .NET directly to your mail.