Sergey .NET
I am still working on Set up CD using Azure DevOps Part 2. Here is work in progress preview.
Learned yesterday how to add server to the Azure DevOps Deployment group properly and updated my blog post about it.
From 01.09.2020 some of my blog post will be for payment customers only.
The prices will be
This month you get 50% discount for Yearly subscription.
Blogs
Inspect and Mutate IQueryable Expression Trees
LinkedIn: Jeremy Likness
Twitter: @jeremylikness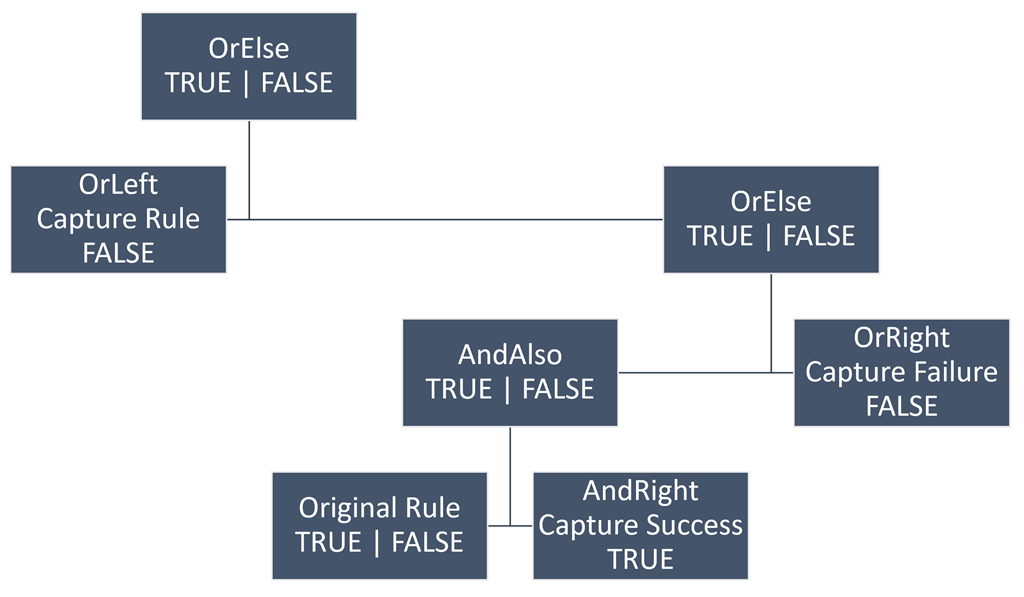 Get started with Docker and Containers
LinkedIn: Christoffer Noring
Twitter: @chris_noring
Controlling IHostedService execution order in ASP.NET Core 3.x
LinkedIn: Andrew Lock
Twitter: @andrewlocknet
LinkedIn: Anthony Giretti
Twitter: @anthonygiretti
Blazor vs Vue
LinkedIn: Jon Hilton
Twitter: @jonhilt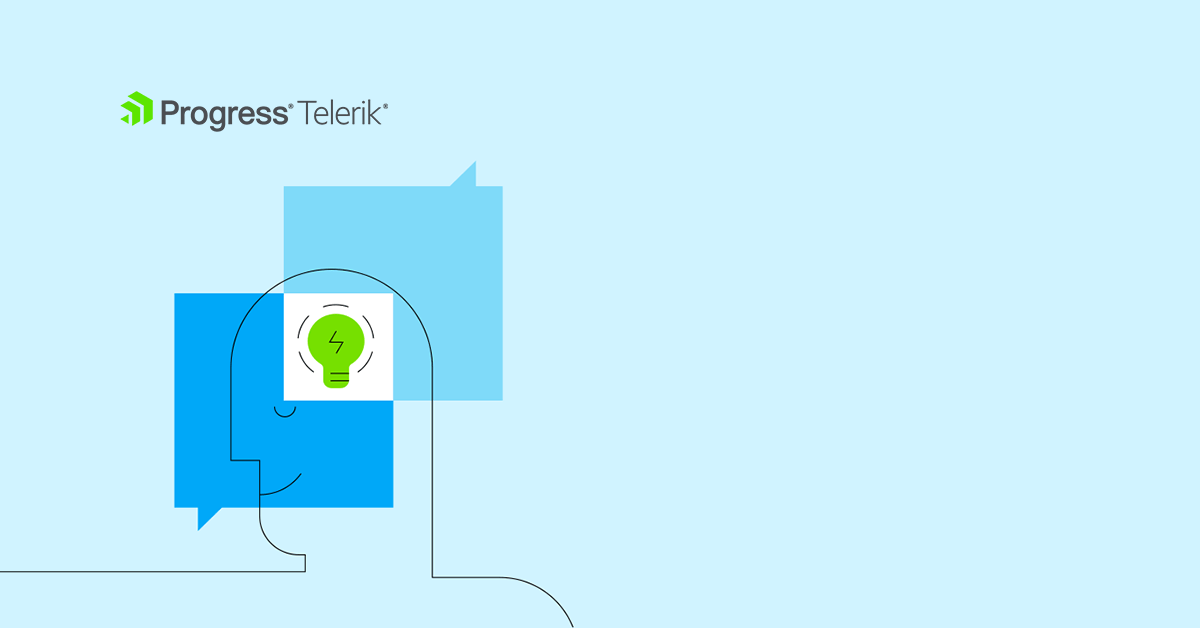 Azure Masterclass Series
https://europeancloudconference.com/azure-masterclass-series/
Tools
ASP.NET Core WebAPI Clean Architecture
LinkedIn: Mukesh Murugan
Twitter: @codewithmukesh
YouTube
Build High-performance Microservices with gRPC and .NET
LinkeIn: James Newton-King
Twitter: @JamesNK
Web Development using BLAZOR WEBASSEMBLY! | Let's Build Flappy Bird WITHOUT JAVASCRIPT! (PART 1)
If you like my post image, you can free download it from here.
Don't forget to subscribe to get latest news from Sergey .NET directly to your mail.