Sergey .NET
Set up CD using Azure DevOps Part 1 in the blog series about .NET Core Worker Service is published. Take a look. Here is Part 2 preview.
From 01.09.2020 some of my blog post will be for payment customers only. Don't worry it will be still plenty of free material.
The prices will be
This month you get 50% discount for Yearly subscription.
Blogs
LinkedIn: Mukesh Murugan
Twitter: @codewithmukesh
LinkedIn: Barbara Forbes
Twitter: @Ba4bes
LinkedIn: Anthony Giretti
Twitter: @anthonygiretti
Conditional Middleware in ASP.NET Core 3.1
LinkedIn: Thomas Adams
Twitter: @tjackadams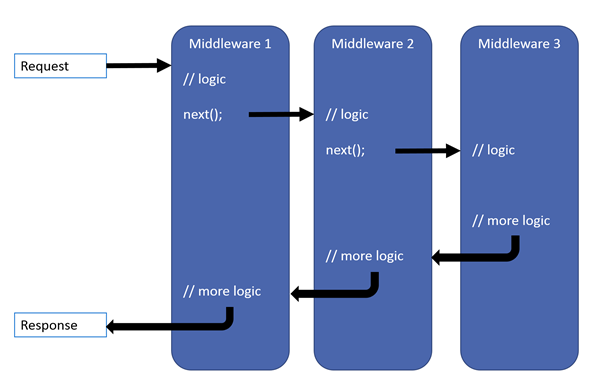 LinkedIn: Marinko Spasojevic
Twitter: @MareSpasojevic
LinkedIn: April Edwards
Twitter: @TheAprilEdwards
YouTube
How to write log queries in Azure Monitor
What is .NET? What's C# and F#? What's the .NET Ecosystem? .NET Core Explained, what can .NET build?
LinkedIn: Scott Hanselman
Twitter: @shanselman
Building Azure Infrastructure with Terraform
LinkedIn: CloudSkills.io
Twitter: @CloudSkills_io
If you like my post image, you can free download it from here.
Don't forget to subscribe to get latest news from Sergey .NET directly to your mail.