Sergey .NET
Published a new post about how to use Azure Key Vault with Azure DevOps libraries. Take a look here.
Started a new blog post in the blog series about .NET Core Worker Service. It will be about Messaging with Worker Service using Azure Service Bus.
Blogs
LinkedIn: Damian Brady
Twitter: @damovisa
LinkedIn: Daniel Krzyczkowski
Twitter: @DKrzyczkowski
Twitter: @pdtit

LinkedIn: Marinko Spasojevic
Twitter: @CodeMazeBlog
LinkedIn: Steve Gordon
Twitter: @stevejgordon
Why to Use IHttpClientFactory to Make HTTP Requests in .NET 5.0 or .NET Core
LinkedIn: Rami Chalhoub
Twitter: @Rami_Chalhoub
An introduction to the Data Protection system in ASP.NET Core
LinkedIn: Andrew Lock
Twitter: @andrewlocknet
Events
Tools
Git Graph Visualizes Branches in VS Code for Free
LinkedIn: Steve Smith
Twitter: @ardalis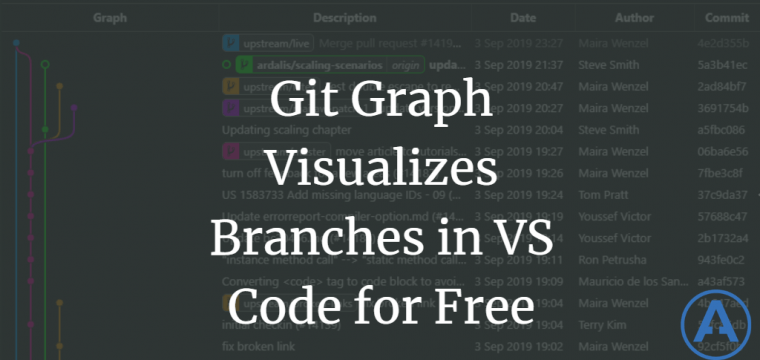 Course
White paper
Azure Active Directory Data Security Considerations
YouTube
Azure AD B2B vs B2C vs External Identities – differences, security features, pricing, examples
LinkedIn: Tomasz Onyszko
Twitter: @tonyszko
---
If you like my post image, you can free download it from here.
Don't forget to subscribe to get latest news from Sergey .NET directly to your mail.