Sergey .NET
Continue with blog post in the blog series about .NET Core Worker Service. It will be about Messaging with Worker Service using Azure Service Bus.
Blogs
Getting started with .NET Core API, MongoDB, and Transactions
LinkedIn: Alex Alves
LinkedIn: Barbara Forbes
Twitter: @Ba4bes
Twitter: @damien_bod
Improving Angular CI Build Time Using Azure DevOps Cache task
LinkedIn: Anuraj Parameswaran
Twitter: @anuraj
How to deploy Azure Function Apps with Powershell
LinkedIn: David Guida
Twitter: @DavideGuida82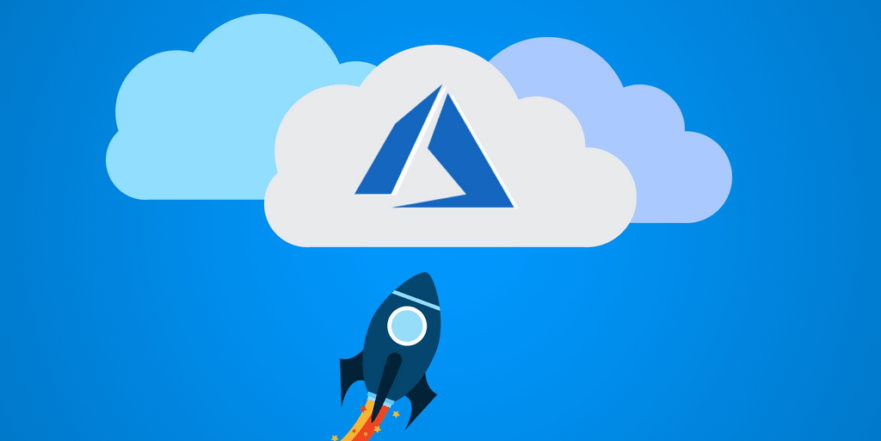 LinkedIn: EzzyLearning
Twitter: @ezzylearning
Conditional compilation for ignoring method calls with the ConditionalAttribute
LinkedIn: Andrew Lock
Twitter: @andrewlocknet
Implementing Pagination in ASP.NET Core Web API and Entity Framework Core
Twitter: @referbruv
Local Storage in Blazor using Blazored
Twitter: @CodeMurals
Tools
---
If you like my post image, you can free download it from here.
Don't forget to subscribe to get latest news from Sergey .NET directly to your mail.