Sergey .NET
Continue with blog post in the blog series about .NET Core Worker Service. It will be about Messaging with Worker Service using Azure Service Bus.
Blogs
How to handle file uploads with Blazor and Azure Blob Storage - part 3: large files
LinkedIn: David Guida
Twitter: @DavideGuida82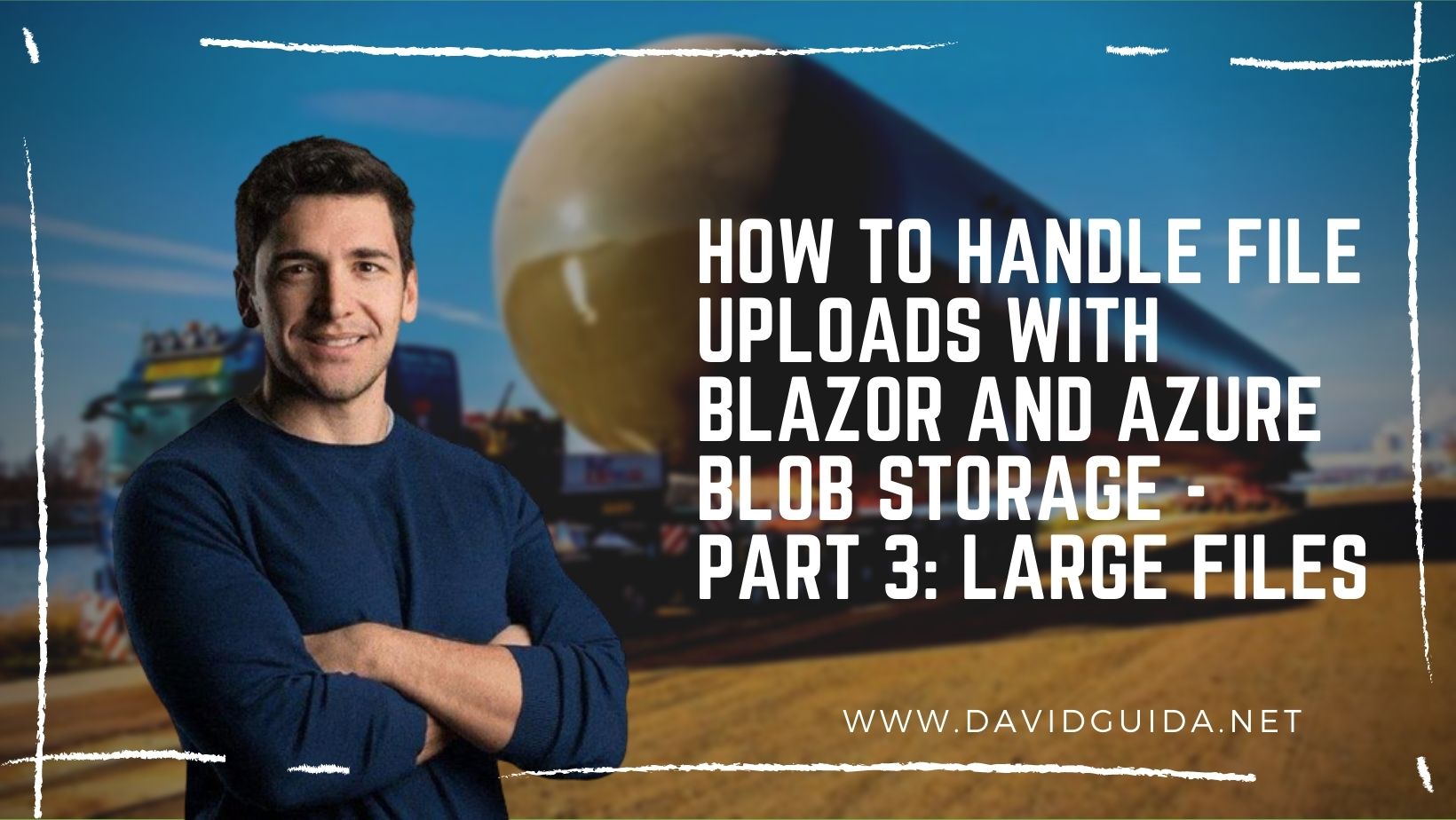 LinkedIn: Code Maze
Twitter: @CodeMazeBlog
LinkedIn: EzzyLearning
Twitter: @ezzylearning
Infuse Machine Learning into your ASP.NET Core apps
LinkedIn: Anuraj Parameswaran
Twitter: @anuraj
LinkedIn: Martin Ehrnst
Twitter: @ehrnst
VS Code and GitHub Get Closer with Remote Repositories
LinkedIn: Matthew MacDonald
Twitter: @prosetech
LinkedIn: Kevin Gallo
Twitter: @kevintgallo
Turn Swagger Theme to the Dark Mode
LinkedIn: Romans Pokrovskis
Twitter: @motivated_it
DDD, Micro Services, CQRS and an Enterprise Grade Chat Module backend
LinkedIn: Thomas Hansen
Upload and resize an image natively with ASP.NET Core
LinkedIn: Thomas Ardal
Twitter: @ThomasArdal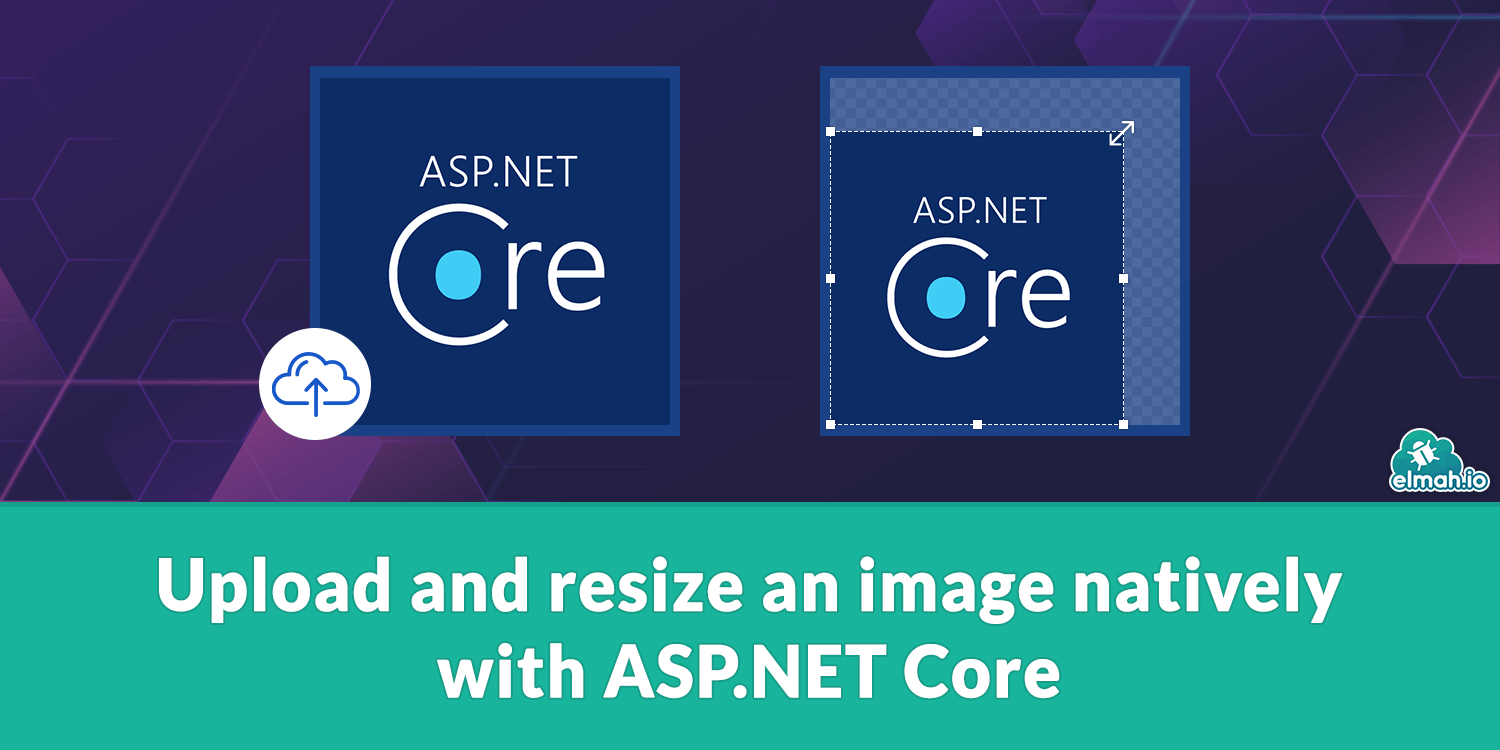 Code
AspNetCore6Experiments
Twitter: @damien_bod
---
If you like my post image, you can free download it from here.
Don't forget to subscribe to get latest news from Sergey .NET directly to your mail.