Sergey .NET
Continue with blog post in the blog series about .NET Core Worker Service. It will be about Messaging with Worker Service using Azure Service Bus.
I have also played around with AES GSM no padding Encryption algorithm in .NET 4.8 and .NET 5.0. Take a look at the exercise and code here.
Blogs
LinkedIn: Daniel Roth
Twitter: @danroth27
LinkedIn: David Ortinau
Twitter: @davidortinau
LinkedIn: Code Maze
Twitter: @CodeMazeBlog
LinkedIn: Thomas Thornton
Twitter: @tamstar1234
How Programming Affects Your Brain: 3 Big Truths Backed by Science
LinkedIn: Nishi
New LINQ extensions in .NET 6 and benchmarks
LinkedIn: Kristoffer Strube
Twitter: @KStrubeG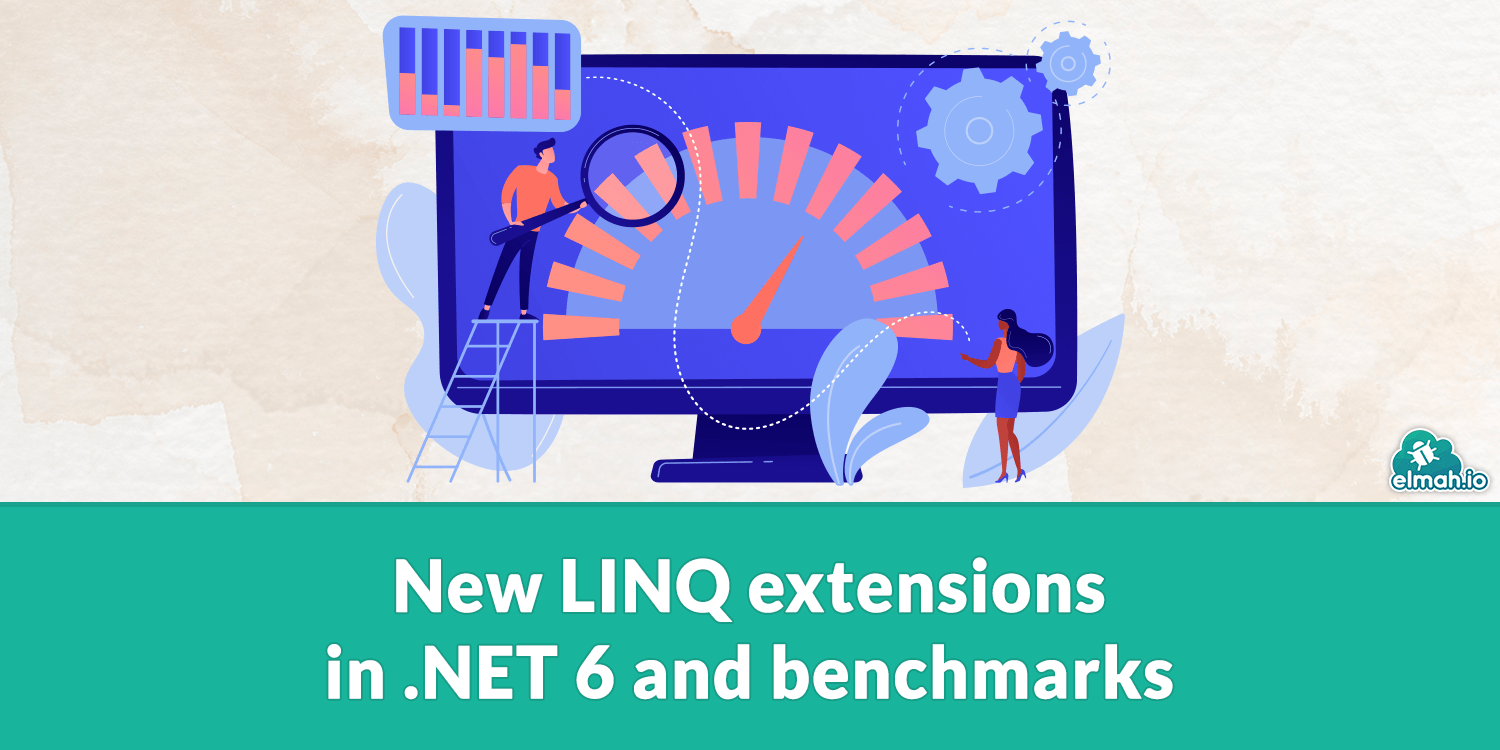 Benchmarking 4 reflection methods for calling a constructor in .NET
LinkedIn: Andrew Lock
Twitter: @andrewlocknet
LinkedIn: EzzyLearning - Web Development Tutorials
Twitter: @ezzylearning
GRPC VS REST: COMPARING APIS ARCHITECTURAL STYLES
LinkedIn: Mariana Berga Rodrigues and Andre Santos
Minimal APIs in ASP.NET Core 6.0
LinkedIn: Anuraj Parameswaran
Twitter: @anuraj
LinkedIn: Kristina Devochko
LinkedIn: Mukesh Murugan
Twitter: @codewithmukesh
A Closer Look at 5 New Features in C# 10
LinkedIn: Matthew MacDonald
Twitter: @prosetech
LinkedIn: Shelton Graves
Encrypt and Decrypt String in ASP.NET Core (.NET 5)
Twitter: @findandsolve
Twitter: @DOMZE
Twitter: @damien_bod
LinkedIn: Matthew Jones
Twitter: @ExceptionNotFnd
Working With .NET 6's PriorityQueue
Twitter: @buhakmeh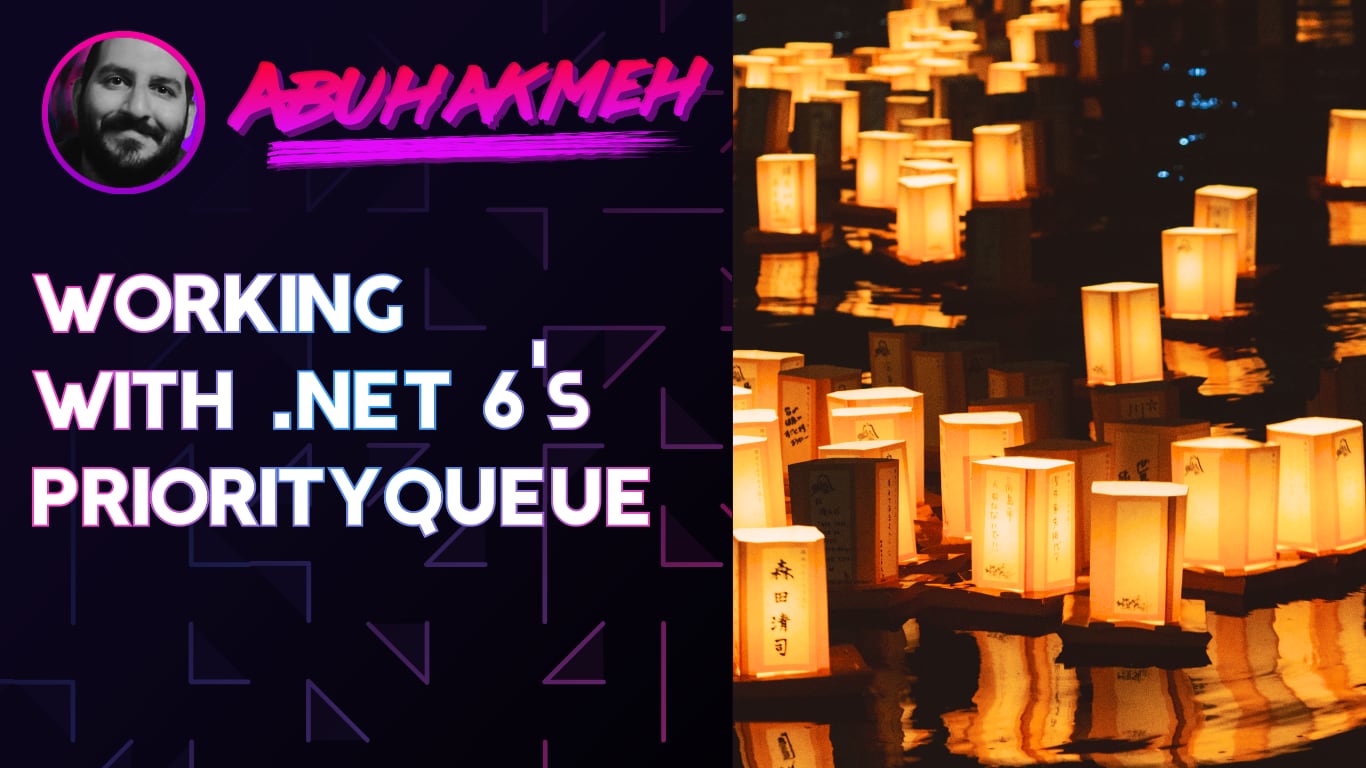 Tools
LinkedIn: Cezary Piątek
Twitter: @cezary_piatek
---
If you like my post image, you can free download it from here.
Don't forget to subscribe to get latest news from Sergey .NET directly to your mail.