Sergey .NET
I am working on first post in the blog series about .NET Core Worker Service. Take a  look at the preview. Comments and suggestions are very welcome!
I am still planning to publish it during next week.
Blogs
Websockets
Twitter: @RickStrahl

Automapper
Twitter: @codewithmukesh
https://www.codewithmukesh.com/blog/automapper-in-aspnet-core/
Azure Devops vs GitHub
LinkedIn: Lars Klint
Twitter: @larsklint
EdDSA for JWT Signing in .NET Core
LinkedIn: Scott Brady
Twitter: @scottbrady91
Azure Pipelines YAML Trigger OverviewAzure Pipelines YAML Trigger Overview
LinkedIn: Pasi Huuhka
Twitter: @DrBushyTop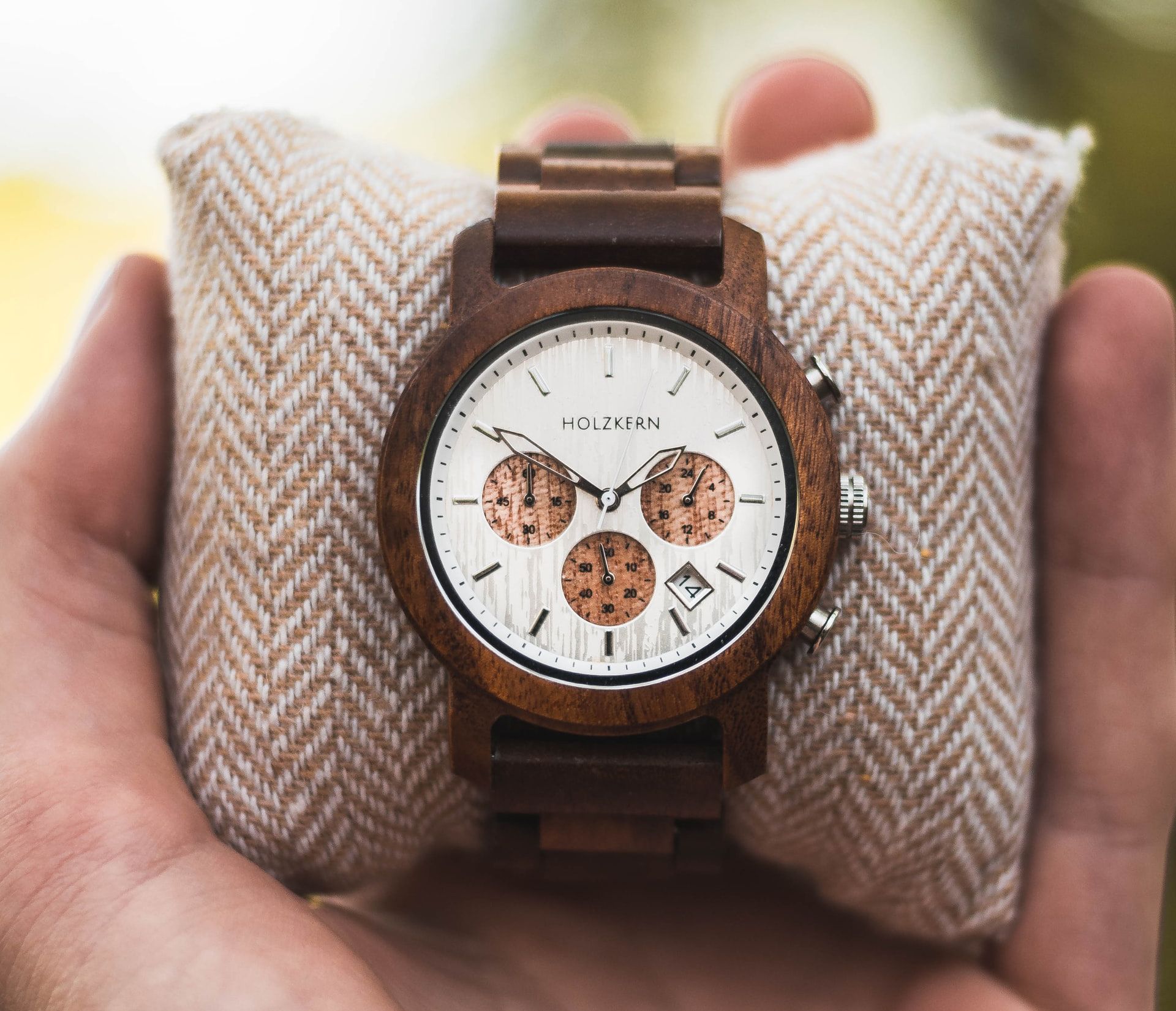 Channel 9
LinkedIn: Daniel Roth and  Jeremy Likness
Twitter: @danroth27 and @jeremylikness
Thanks for nice post image to Marek Szturc for sharing their work on Unsplash.