Sergey .NET
Continue with blog post in the blog series about .NET Core Worker Service. It will be about Messaging with Worker Service using Azure Service Bus.
Blogs
C# 9.0 Features and Expectations of C# 10
LinkedIn: Juan Alberto España Garcia
7 Traits That Make Senior Engineers Stand Out From More Junior Team Members
Twitter: @KarlLHughes
LinkedIn: Mangesh Gaherwar
LinkedIn: Demitrius Nelon
Twitter: @DenelonMs
The Outbox Pattern in Event-Driven ASP.NET Core Microservice Architectures
LinkedIn: Christian Zink
Twitter: @yogihosting
Improve your IaC game in Azure with Template Specs
LinkedIn: Børge Wiik
Some useful Docker commands make your life easier
LinkedIn: Mohsen Esmailpour
Twitter: @moesmp
Do you make this mistake in your .NET Core API project?
LinkedIn: Daniel Kreider
Testing Azure Functions on Azure DevOps – part 1: setup
LinkedIn: David Guida
Twitter: @DavideGuida82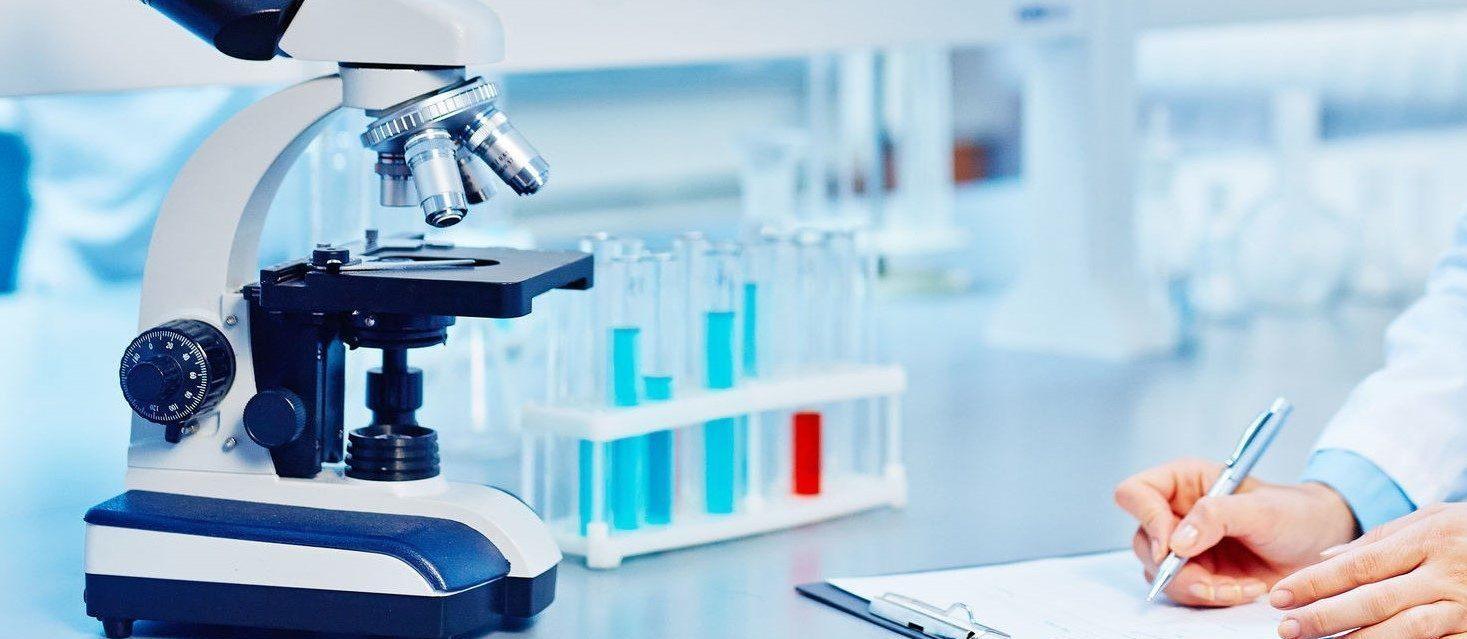 LinkedIn: Christian Findlay
Twitter: @CFDevelop
LinkedIn: Chris Sainty
Twitter: @chris_sainty
Finding concurrency bugs in a .NET application using Coyote
LinkedIn: Gérald Barré
Twitter: @meziantou
YouTube
Build 2021
Building Azure Infrastructure with C#
LinkedIn: Hassan Habib
Twitter: @HassanRezkHabib
CORS in 100 Seconds
Twitter: @fireship_dev
---
Don't forget to subscribe to get latest news from Sergey .NET directly to your mail.