Sergey .NET
Continue with blog post in the blog series about .NET Core Worker Service. It will be about Messaging with Worker Service using Azure Service Bus.
Blogs
LinkedIn: Daniel Krzyczkowski
Twitter: @DKrzyczkowski
How to Build an Event-Driven ASP.NET Core Microservice Architecture
LinkedIn: Christian Zink
LinkedIn: Kristina Devochko
LinkedIn: David Guida
Twitter: @DavideGuida82
LinkedIn: Dominique St-Amand
Twitter: @DOMZE
Awesome Software Architecture
LinkedIn: Mehdi Hadeli
Twitter: @mehdi_hadeli
Twitter: @yogihosting
Try This One Weird Trick Russian Hackers Hate
LinkedIn: Brian Krebs
Twitter: @briankrebs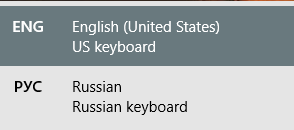 LinkedIn: Kamil Grzybek
Twitter: @kamgrzybek
Migrate to ASP.NET Core MVC from ASP.NET Framework MVC
LinkedIn: Joseph Guadagno
Twitter: @jguadagno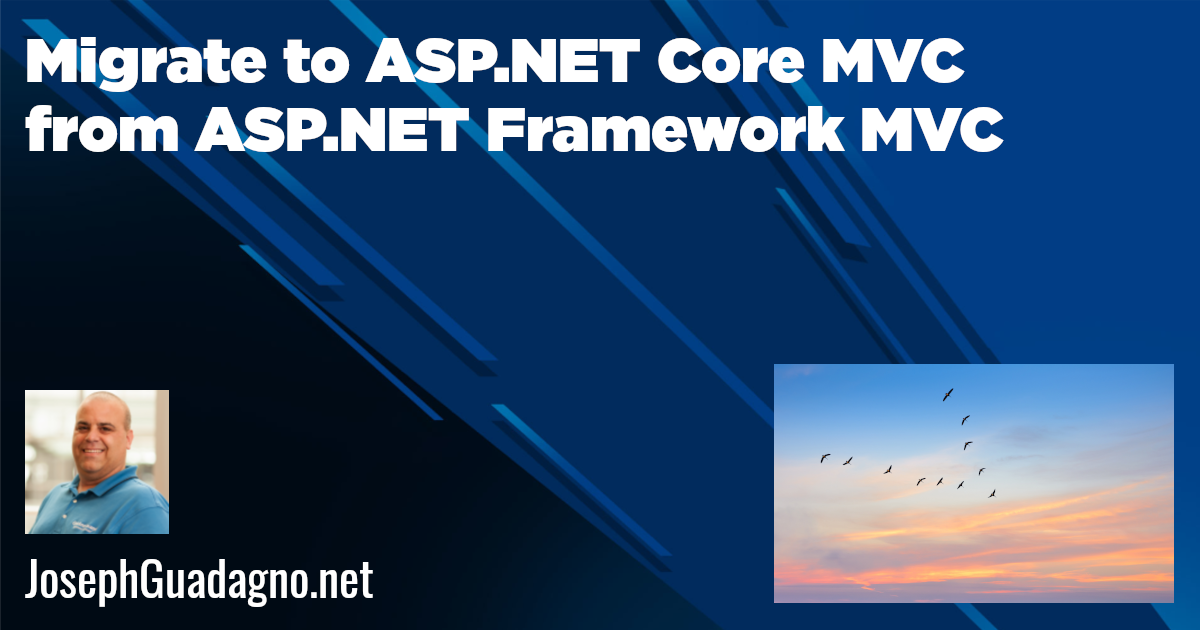 LinkedIn: Abhijit Jana
Twitter: @AbhijitJana
Event
---
If you like my post image, you can free download it from here.
Don't forget to subscribe to get latest news from Sergey .NET directly to your mail.