Sergey .NET
Updating Ghost platform I am using for this blog to the latest version.
Blogs
Integration testing and NuGet packaging
LinkedIn: Andrew Lock
Twitter: @andrewlocknet
My Event Sourcing journey so far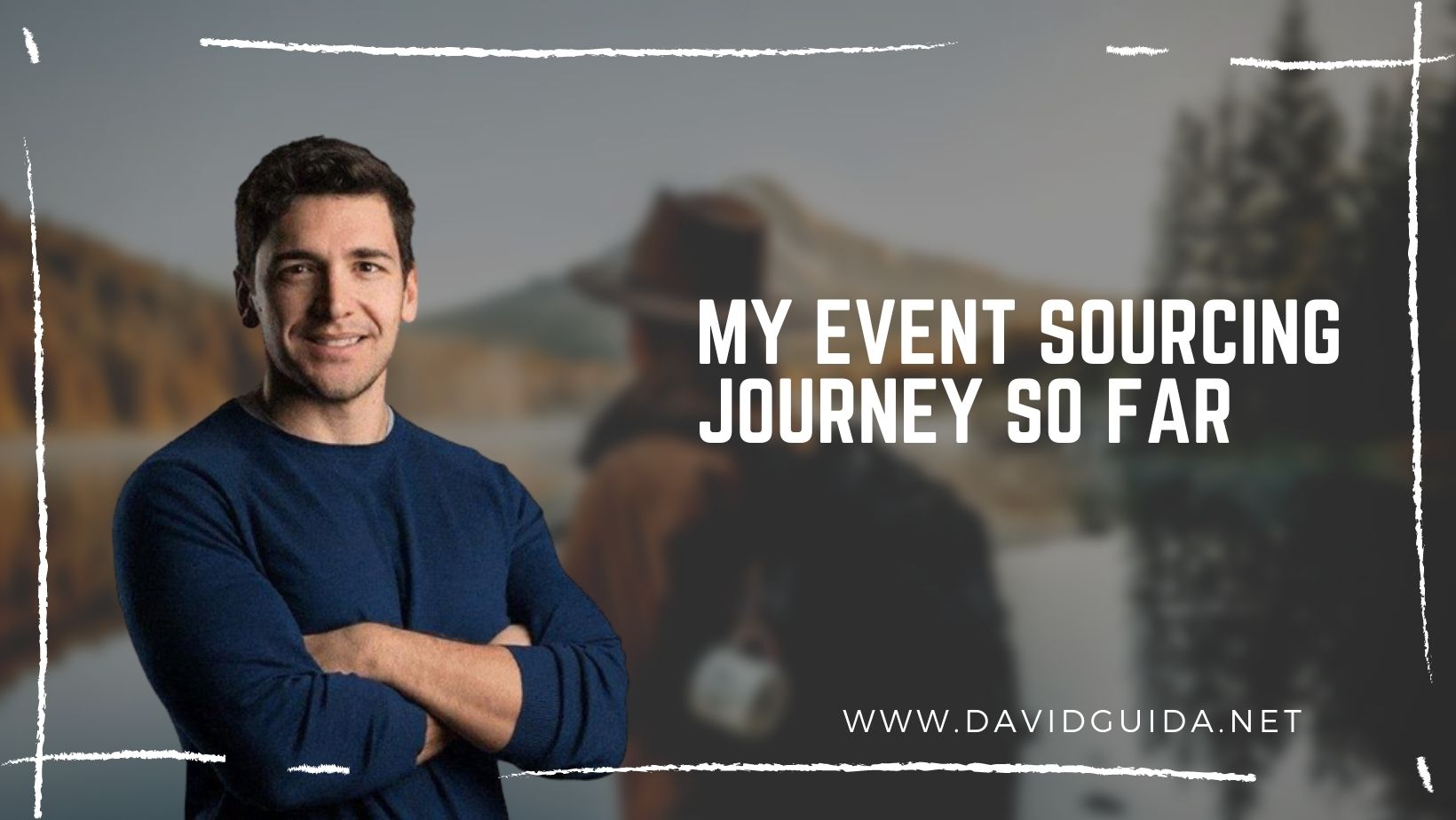 LinkedIn: David Guida
Twitter: @DavideGuida82
LinkedIn: Damien Bowden
Twitter: @damien_bod
LinkedIn: Code Maze
Twitter: @CodeMazeBlog
LinkedIn: Daniel Kocot
Twitter: @dk_1977
.NET 6.0 - User Registration and Login Tutorial with Example API

LinkedIn: Jason Watmore
Twitter: @jason_watmore
How To Show Your Latest Blogs On GitHub Profile
LinkedIn: Sachin Chaurasiya
Twitter: @sachindotcom
C# Fails in TIOBE Programming Language of the Year Bid
LinkedIn: David Ramel
Using HTTP/3 (QUIC) in .NET
LinkedIn: Gérald Barré
Twitter: @meziantou
All Microsoft's PowerToys for Windows 10 and 11, Explained
LinkedIn: Chris Hoffman
Twitter: @chrisbhoffman
Tips for More Efficient .NET Logs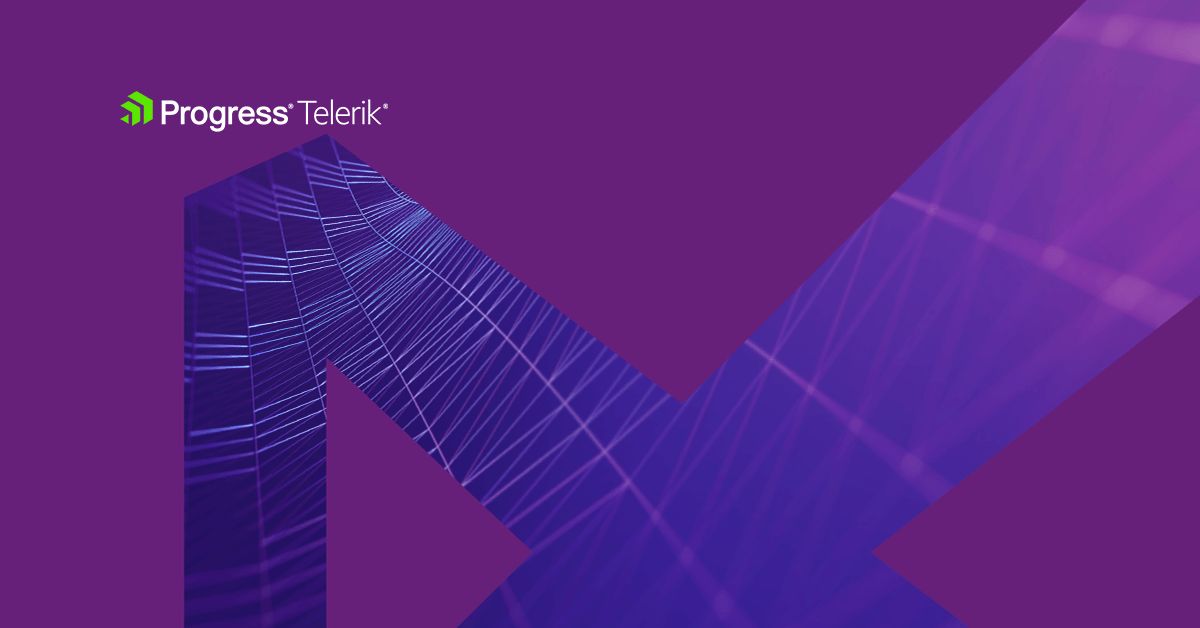 LinkedIn: Assis Zang
Visual Studio 2022 Now Does Automatic Code Cleanup on File Saves
LinkedIn: David Ramel
Flow control in C#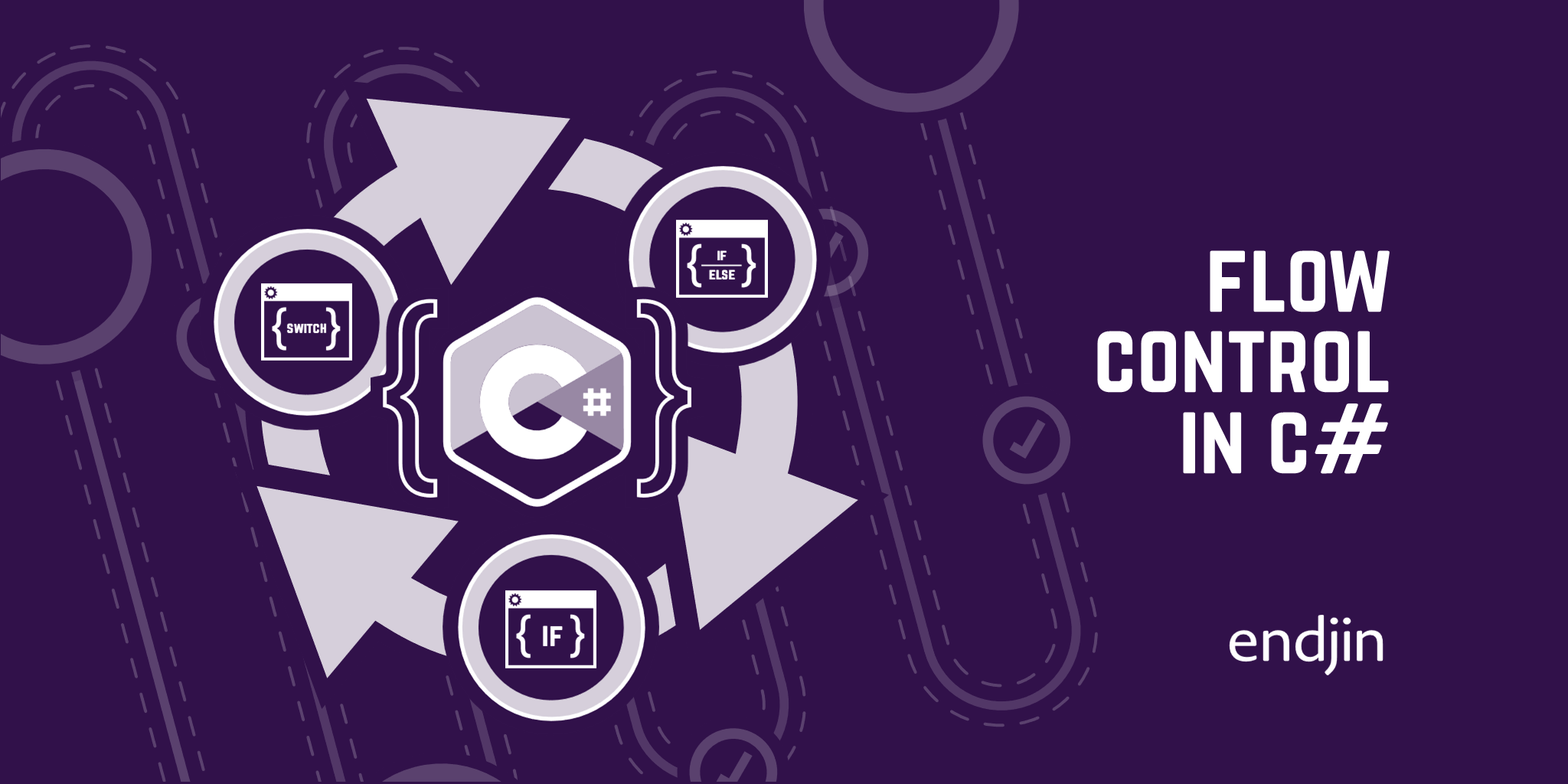 LinkedIn: Jessica Hill
LinkedIn: Ben Brauer
---
If you like my post image, you can free download it from here.
Don't forget to subscribe to get latest news from Sergey .NET directly to your mail.