Sergey .NET
Continue with blog post in the blog series about .NET Core Worker Service. It will be about Messaging with Worker Service using Azure Service Bus.
Blogs
LinkedIn: Barbara Forbes
Twitter: @Ba4bes
Azure Cosmos DB with ASP.NET Core Web API
LinkedIn: Code Maze
Twitter: @CodeMazeBlog
Publish your first docker image to Azure Container Registry
LinkedIn: Anuraj Parameswaran
Twitter: @anuraj
LinkedIn: David Guida
Twitter: @DavideGuida82
Twitter: @damien_bod
EF Core multiple Database providers
LinkedIn: Mohsen Esmailpour
Twitter: @moesmp
Making the calculator thread-safe
LinkedIn: Andrew Lock
Twitter: @andrewlocknet
LinkedIn: Kristina Devochko
Microservice Architecture
LinkedIn: Jolly Srivastava
Twitter: @Jollysrivastav
Azure Static Web Apps is production-ready: These are my 5 favorite things
LinkedIn: Dave Brock
Twitter: @daveabrock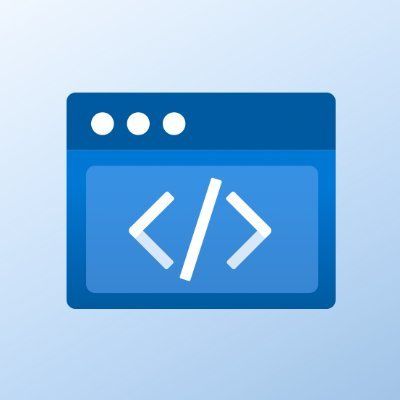 LinkedIn: Steve Gordon
Twitter: @stevejgordon
LinkedIn: Mukesh Murugan
Twitter: @iammukeshm
Microprocesses: a new architectural design pattern for background jobs on a microservice architecture
LinkedIn: Juanjo Lainez Reche
Does your heart sink when you're asked to make "small changes" to your ASP.NET applications?
LinkedIn: Jon Hilton
Twitter: @jonhilt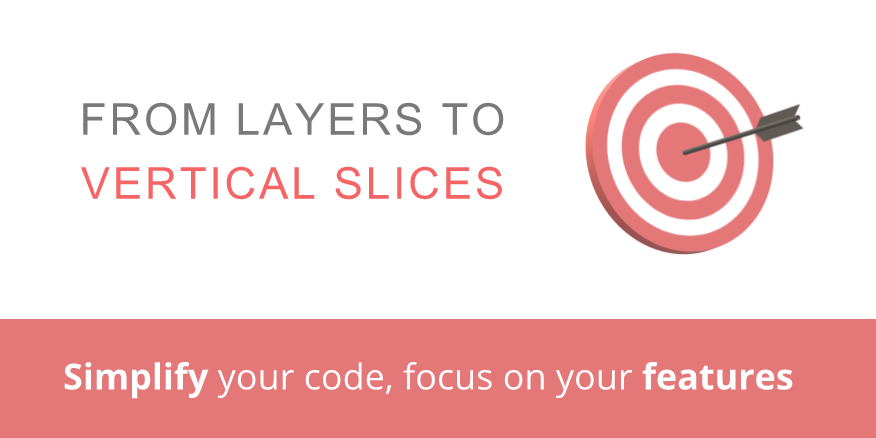 EventSourcing.NetCore
LinkedIn: Oskar Dudycz
Twitter: @oskar_at_net
Understanding How Antiforgerytoken works in ASP.NET Core MVC
Twitter: @referbruv
---
If you like my post image, you can free download it from here.
Don't forget to subscribe to get latest news from Sergey .NET directly to your mail.