Sergey .NET
Continue with blog post in the blog series about .NET Core Worker Service. It will be about Messaging with Worker Service using Azure Service Bus.
Blogs
LinkedIn: Thomas Thornton
Twitter: @tamstar1234
Look ma, no passwords - using Entity Framework Core with Azure Managed Identity, App Service/Functions and Azure SQL DB
LinkedIn: Erik Ejlskov Jensen
Twitter: @ErikEJ
Event Sourcing in .NET Core – part 1: a gentle introduction
LinkedIn: David Guida
Twitter: @DavideGuida82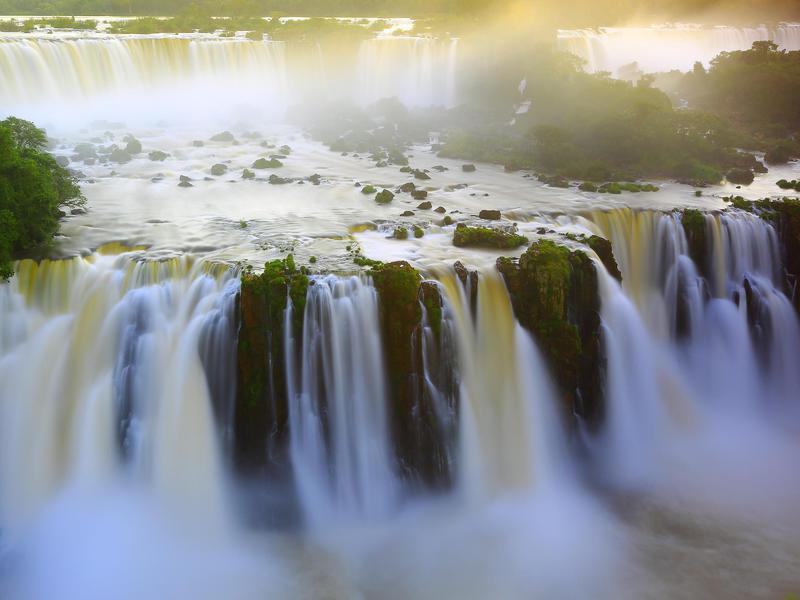 SOA vs Microservices
LinkedIn: Priyanshi Sharma
Twitter: @Priyans23611789
LinkedIn: Code Maze
Twitter: @CodeMazeBlog
LinkedIn: Gustav Wengel
Twitter: @GeeWengel
LinkedIn: Jamshed Damkewala
Twitter: @jdamkewala
Configure Visual Studio to Name Private Fields with Underscore
LinkedIn: Steve (ardalis) Smith
Twitter: @ardalis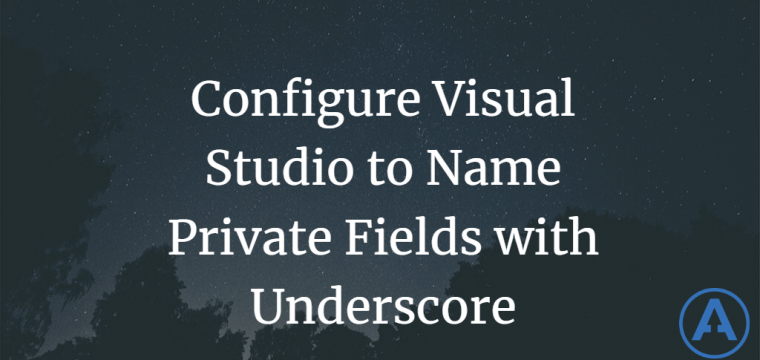 LinkedIn: Les Jackson
YouTube
Build an API Gateway with Envoy and use with .NET Core APIs
LinkedIn: Les Jackson
---
If you like my post image, you can free download it from here.
Don't forget to subscribe to get latest news from Sergey .NET directly to your mail.