Sergey .NET
Continue with blog post in the blog series about .NET Core Worker Service. It will be about Messaging with Worker Service using Azure Service Bus.
Blogs
LinkedIn: Amanda K. Silver
Twitter: @amandaksilver
LinkedIn: Daniel Krzyczkowski
Twitter: @DKrzyczkowski
How to use Sagas to process orders - part 2
LinkedIn: David Guida
Twitter: @DavideGuida82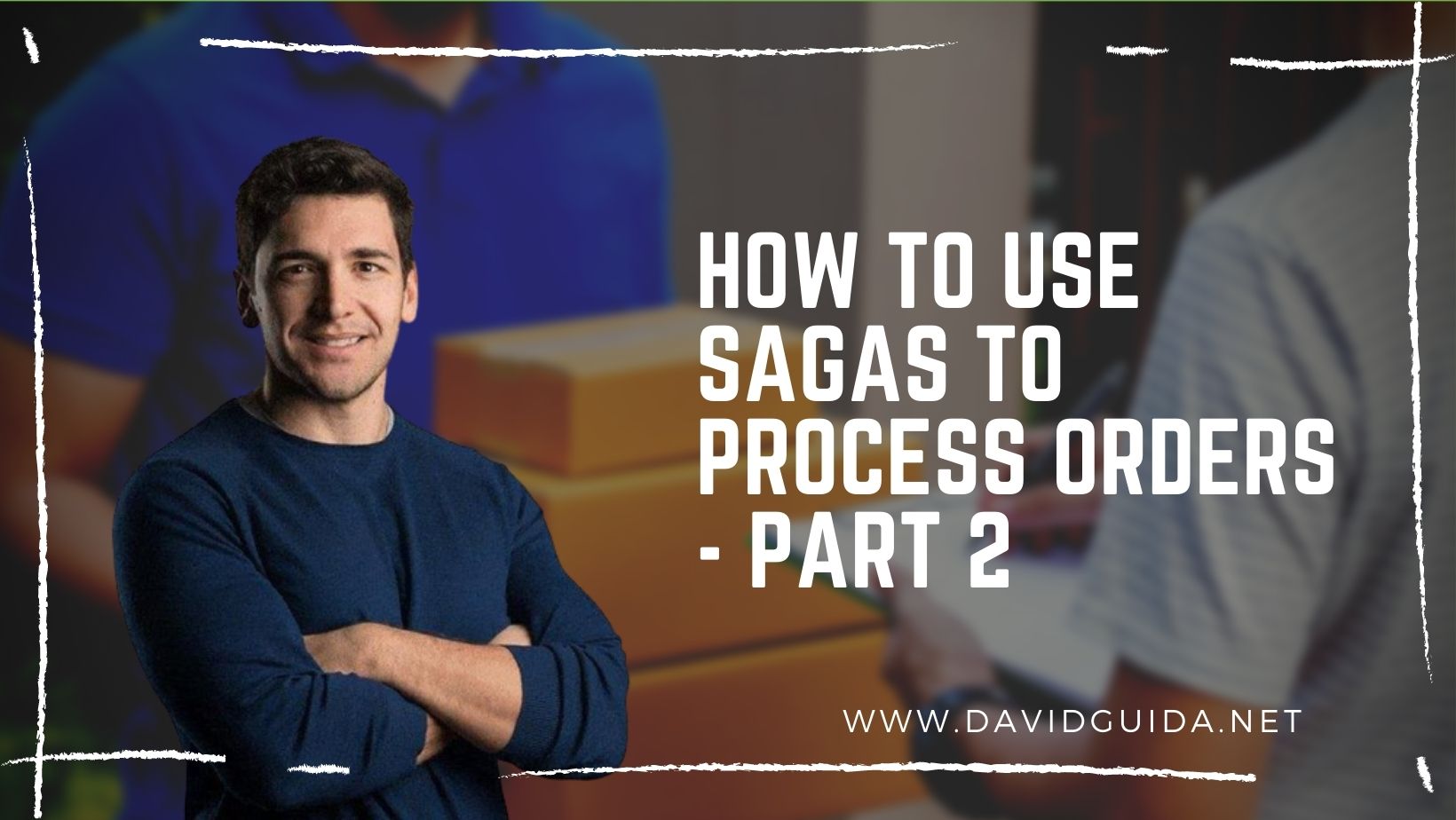 LinkedIn: EzzyLearning - Web Development Tutorials
Twitter: @ezzylearning
Twitter: @damien_bod
ASP.NET Core 5.0 Authentication with Azure Active Directory
LinkedIn: Anuraj Parameswaran
Twitter: @anuraj
Microsoft's virtual datacenter grounds 'the cloud' in reality
LinkedIn: John Roach
Twitter: @byjohnroach
LinkedIn: Paul DeVito
Twitter: @pdevito3
LinkedIn: Code Maze
Twitter: @CodeMazeBlog
---
If you like my post image, you can free download it from here.
Don't forget to subscribe to get latest news from Sergey .NET directly to your mail.