Sergey .NET
Continue with blog post in the blog series about .NET Core Worker Service. It will be about Messaging with Worker Service using Azure Service Bus.
Blogs
LinkedIn: Code Maze
Twitter: @CodeMazeBlog
Azure Front Door: A practical example. Part 2
LinkedIn: Tobias Moe Thorstensen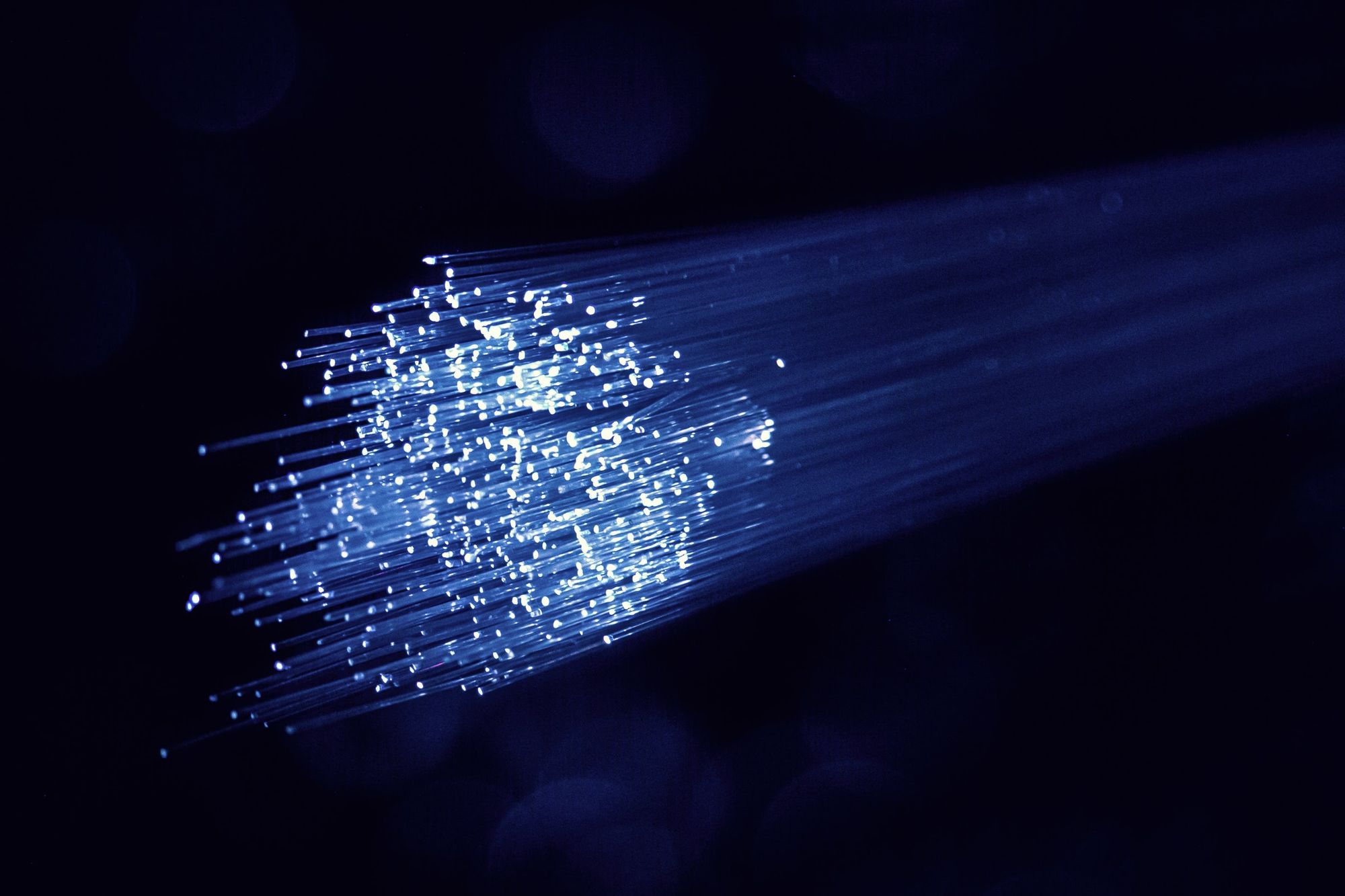 LinkedIn: Damien Bowden
Twitter: @damien_bod
LinkedIn: EzzyLearning
Twitter: @ezzylearning
Scaffold Your Clean DDD Web Application - Part 6: Domain-Driven Design Workflow Patterns
LinkedIn: John Jacobs
Twitter: @JacobsData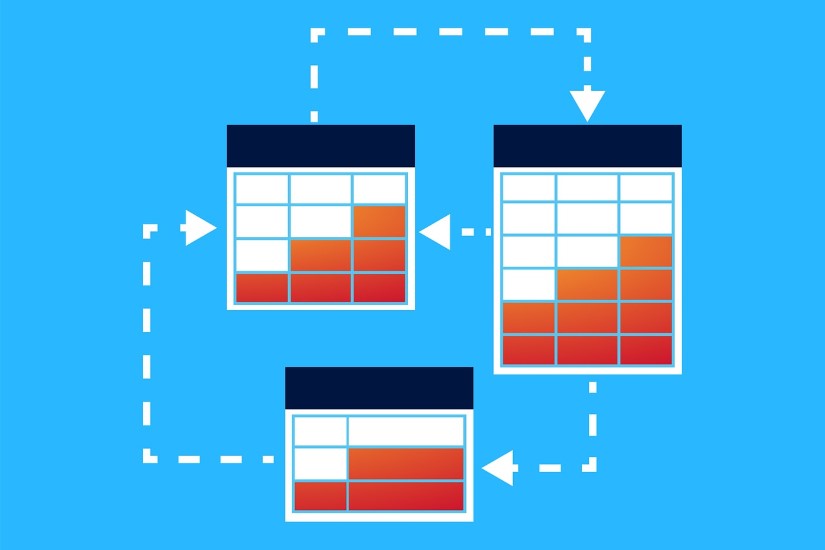 Starting with event sourcing
Twitter: @brendt_gd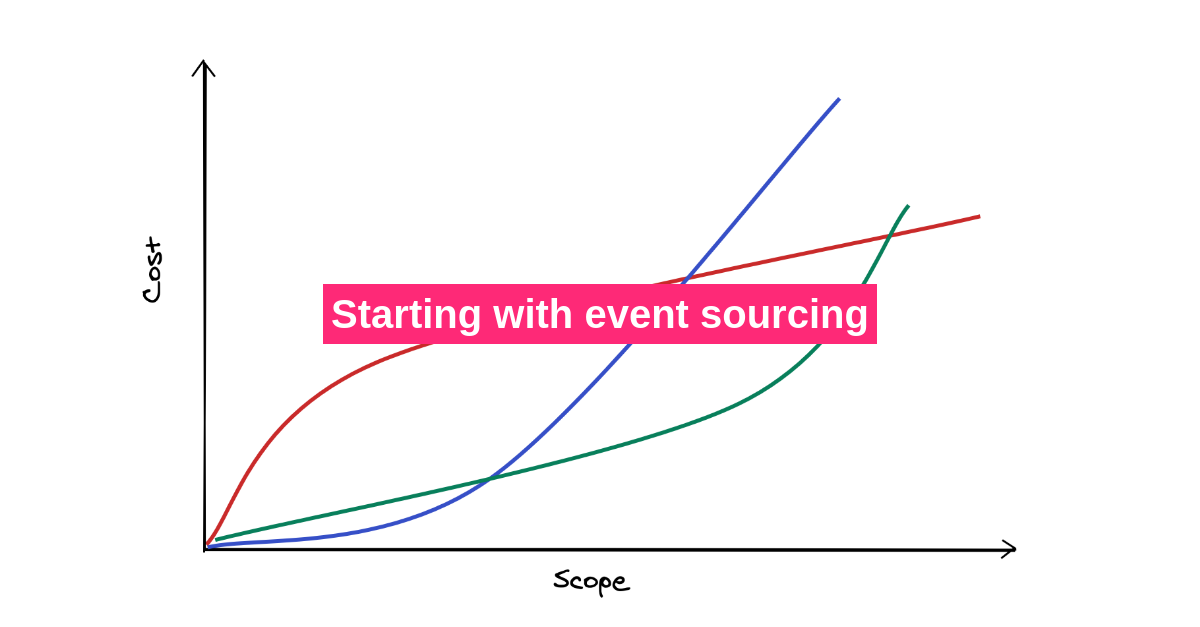 What every ASP.NET Core Web API project needs - Part 6 - IServiceCollection Extension
LinkedIn: Mohsen Esmailpour
Twitter: @moesmp
LinkedIn: Thomas Thornton
Twitter: @tamstar1234
The Rise and Fall of Object Relational Mapping
LinkedIn: Mark Rickerby
Twitter: @maetl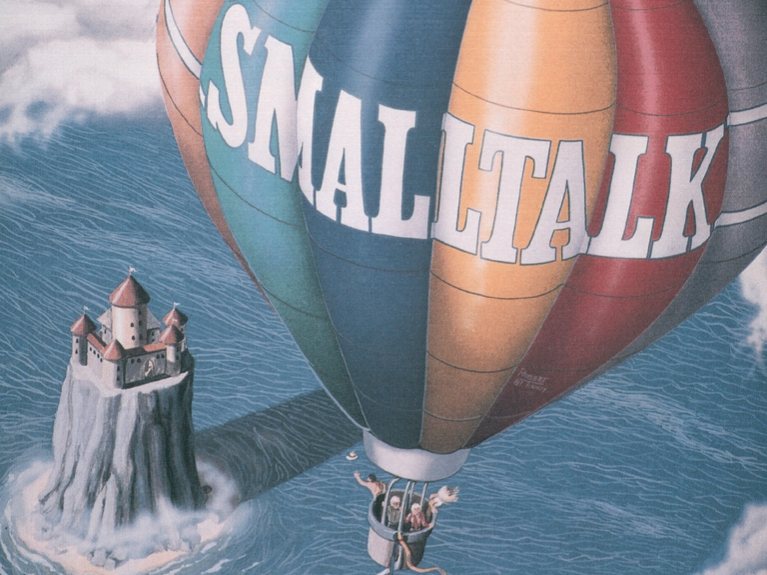 Twitter: @stevetalkscode
LinkedIn: April Edwards
Twitter: @TheAprilEdwards
Authenticate users in Blazor Server with Twitch and Azure AD B2C
LinkedIn: Christos Matskas
Twitter: @ChristosMatskas
---
If you like my post image, you can free download it from here.
Don't forget to subscribe to get latest news from Sergey .NET directly to your mail.