Sergey .NET
Continue with blog post in the blog series about .NET Core Worker Service. It will be about Messaging with Worker Service using Azure Service Bus.
Blogs
Use VSCode Like a Senior Developer
Twitter: bytefish
LinkedIn: Daniel Krzyczkowski
Twitter: @DKrzyczkowski
LinkedIn: Code Maze
Twitter: @CodeMazeBlog
Onion Architecture explained — Building maintainable software
LinkedIn: Marco Schaefer
Announcing Azure AD Verifiable Credentials
LinkedIn: Alex Simons
Twitter: @Alex_A_Simons
LinkedIn:  Esat Erkeç
Twitter: @esaterkec
LinkedIn: EzzyLearning
Twitter: @ezzylearning
Better Performance from Async Operations
LinkedIn: Steve (ardalis) Smith
Twitter: @ardalis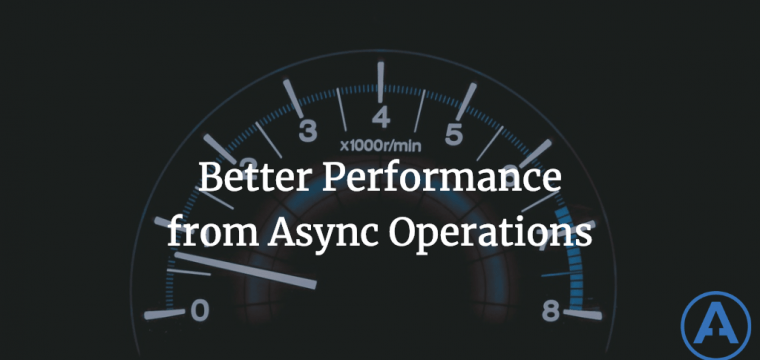 LinkedIn: Steve Lee
Twitter: @Steve_MSFT
Local Development with Azure Service Bus
LinkedIn: Jimmy Bogard
Twitter: @jbogard
LinkedIn: Andrea Chiarelli
LinkedIn: Anthony Chu
Twitter: @nthonyChu
EntityFramework Core Database Migration in Azure DevOps Pipeline
LinkedIn: Raymond Tang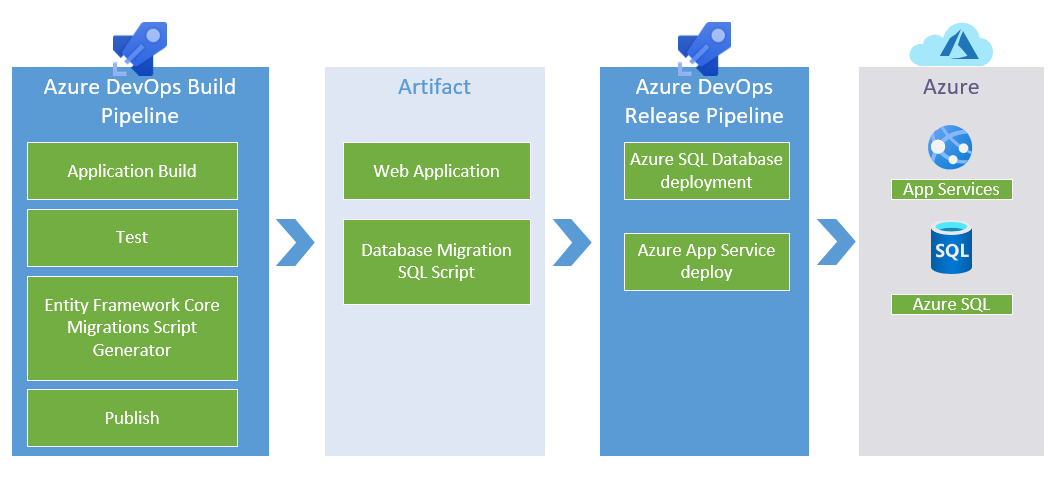 Working with the Blazor DynamicComponent
LinkedIn: Dave Brock
Twitter: @daveabrock
Microsoft Docs
---
If you like my post image, you can free download it from here.
Don't forget to subscribe to get latest news from Sergey .NET directly to your mail.