Sergey .NET
Continue with blog post in the blog series about .NET Core Worker Service. It will be about Messaging with Worker Service using Azure Service Bus.
Blogs
A .Net5 Sample Using CQRS(Command Query Responsibility Segregation) And MediatR Patterns
LinkedIn: Naveen Bommidi
Twitter: @NaWin512
Service Meshes: Why Istio? An Introduction
LinkedIn: Jayant Chaudhury
Handle Exceptions With ASP.NET Core ExceptionHandlerMiddleware
LinkedIn: Khalid Abuhakmeh
Twitter: @buhakmeh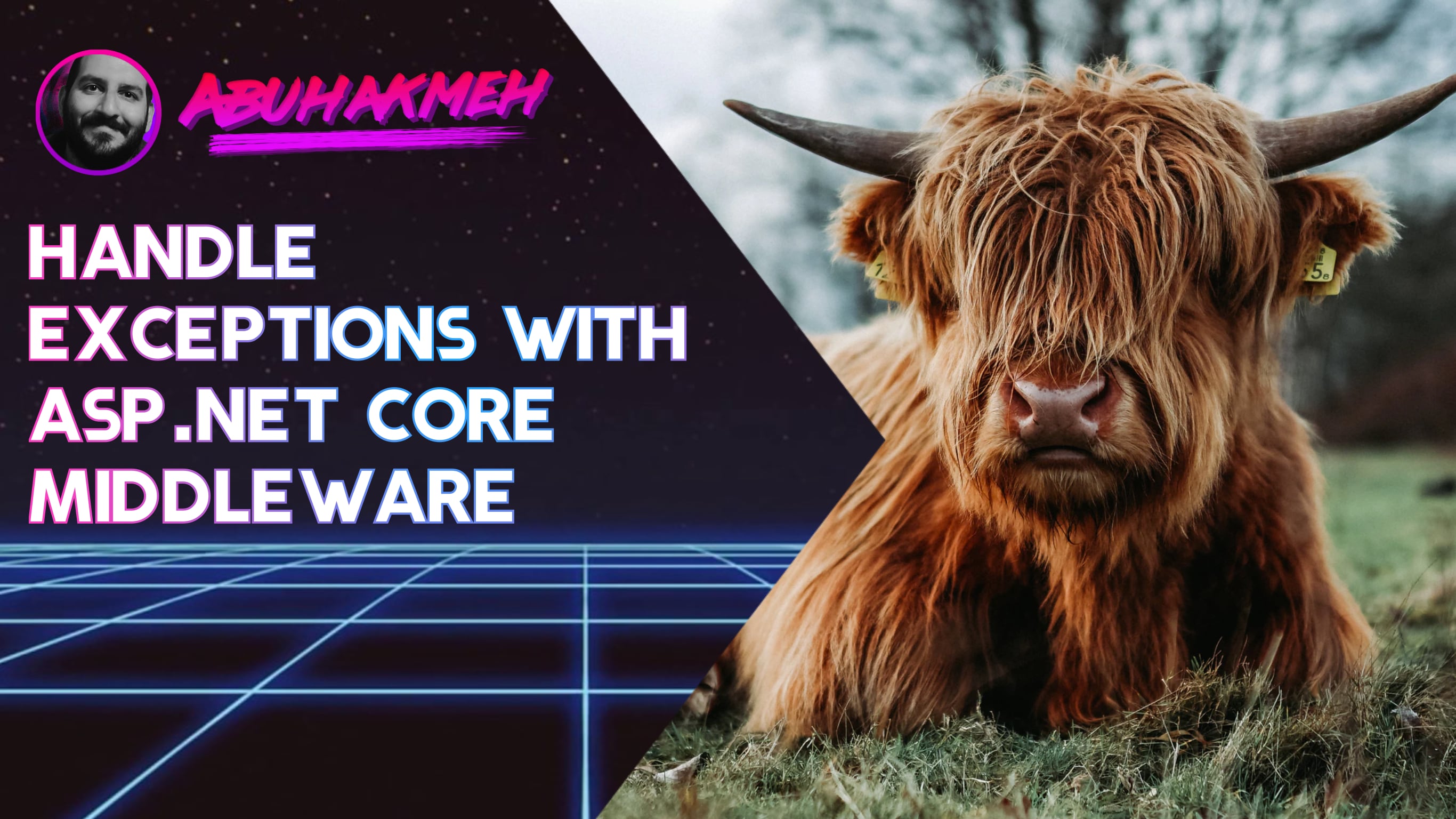 LinkedIn: Patrick Smacchia
LinkedIn: Nish Anil
Twitter: @nishanil
Building "Azure SignalR"-like Scale-Out Option
LinkedIn: Dicky Suryadi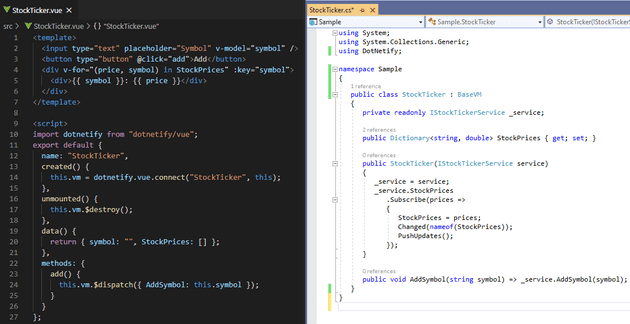 LinkedIn: Mukesh Murugan
Twitter: @codewithmukesh
Twitter: @yogihosting
Defining cloud native
YouTube
ASP.Net Core Web API - Secure using API Key Authentication
LinkedIn: Sarrawy Dev
Tutorial
Track wild polar bears with AI
Events
Azure Adventure Day
---
If you like my post image, you can free download it from here.
Don't forget to subscribe to get latest news from Sergey .NET directly to your mail.