Sergey .NET
Continue with blog post in the blog series about .NET Core Worker Service. It will be about Messaging with Worker Service using Azure Service Bus.
Blogs
LinkedIn: Mangesh Gaherwar
A simple template for Onion Architecture with .NET 5
LinkedIn: David Pereira
Run a Docker Command to Launch RabbitMQ from a StreamDeck
LinkedIn: Steve (ardalis) Smith
Twitter: @ardalis
LinkedIn: Daniel Krzyczkowski
Twitter: @DKrzyczkowski
LinkedIn: Steve Gordon
Twitter: @stevejgordon
LinkedIn: Code Maze
Twitter: @CodeMazeBlog
What every ASP.NET Core Web API project needs - Part 5 - Polly
LinkedIn: Mohsen Esmailpour
Twitter: @moesmp
Monitoring Your Dotnet Service Using Prometheus
LinkedIn: Ingvar
Architecture Pattern: CQRS
LinkedIn: Kislay Verma
Twitter: @kislayverma
Communication between Blazor Components using EventCallback
LinkedIn: EzzyLearning
Twitter: @ezzylearning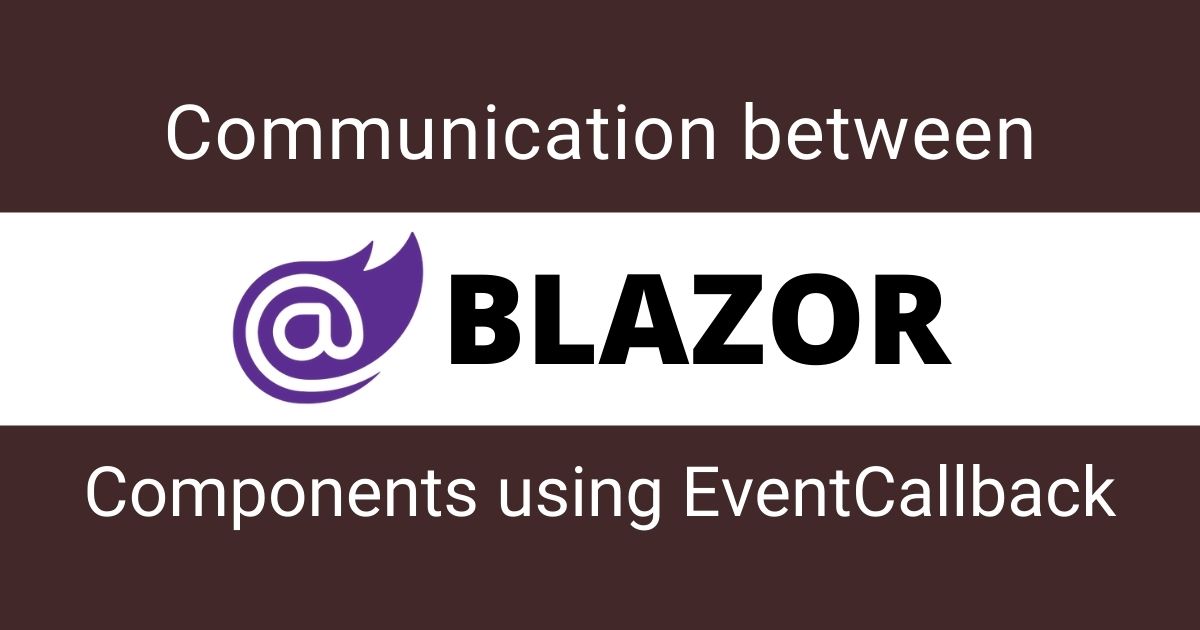 Event
Let's Learn .NET - Microservices - Free Live Stream Event
LinkedIn: James Montemagno
Twitter: @JamesMontemagno
YouTube
On .NET Live - Messaging Patterns for .NET Developers
LinkedIn: Clemens Vasters and Cecil Phillip
Twitter: @clemensv and @cecilphillip
---
If you like my post image, you can free download it from here.
Don't forget to subscribe to get latest news from Sergey .NET directly to your mail.