Sergey .NET
Continue with blog post in the blog series about .NET Core Worker Service. It will be about Messaging with Worker Service using Azure Service Bus.
Blogs
How to Build an Email Sentiment Analysis Bot - Using Logic Apps
LinkedIn: Anuraj Parameswaran
Twitter: @anuraj
Blazor Hero – Clean Architecture Template Quick Start Guide
LinkedIn: Mukesh Murugan
Twitter: @codewithmukesh
LinkedIn: Steve (ardalis) Smith
Twitter: @ardalis
An Illustrated Guide to OAuth and OpenID Connect
LinkedIn: David Neal
Twitter: @reverentgeek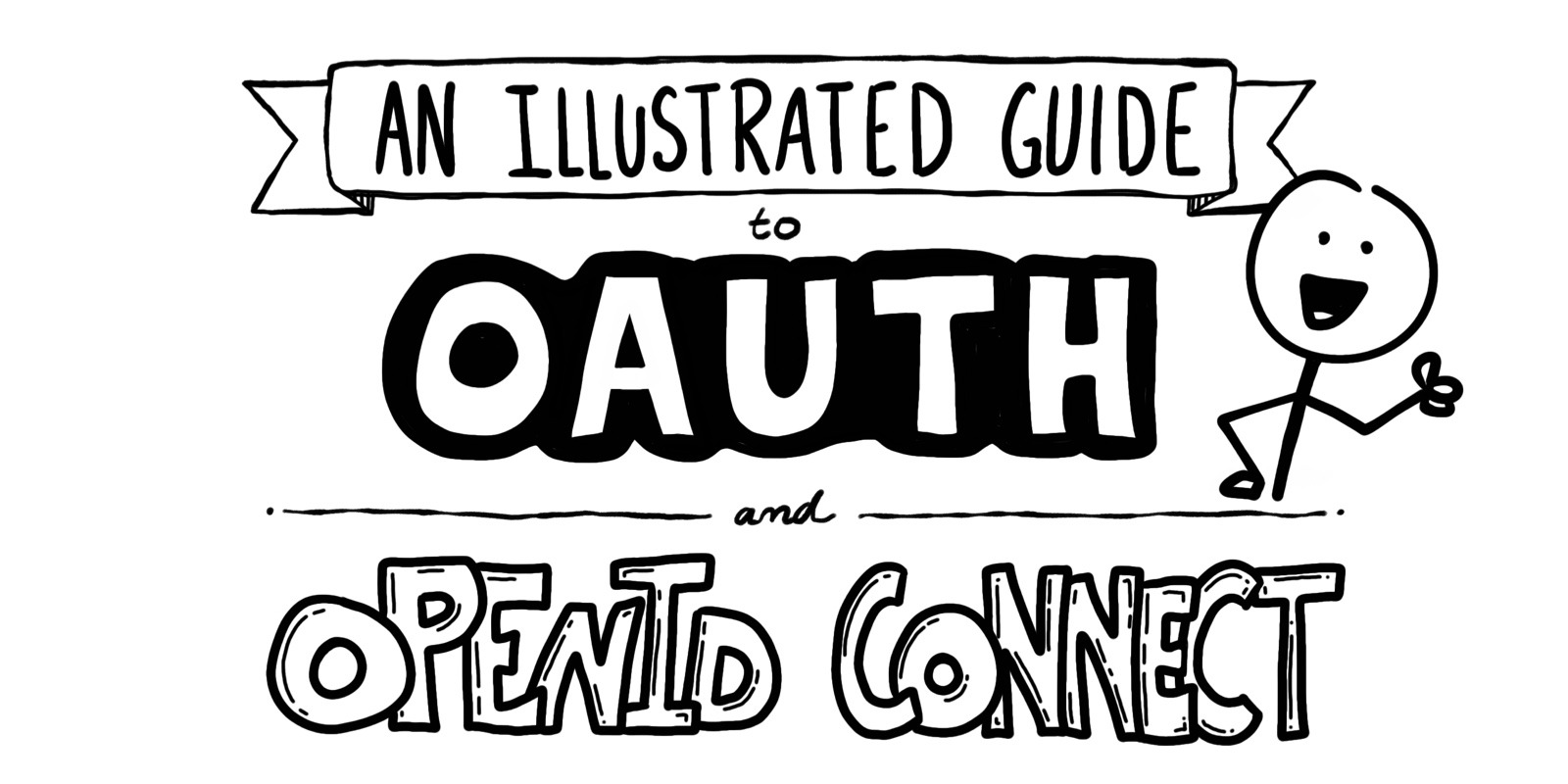 LinkedIn: Daniel Krzyczkowski
Twitter: @DKrzyczkowski
Why RESTful API rules are not enough or good for you to design good apis?
Twitter: @ThePracticalDev
LinkedIn: Angelos Petropoulos
LinkedIn: Vasil Kosturski
Twitter: @vasilkosturski
LinkedIn: Sithira Sahan Serasinghe
Twitter: @Sahan91
Performance testing and antipatterns for cloud applications
LinkedIn: Anthony Giretti
Twitter: @anthonygiretti
LinkedIn: Jonah Andersson
Twitter: @cjkodare
Understanding the benefits and limitations of GraphQL versus REST API
LinkedIn: Mia-Platform
Twitter: @MiaPlatform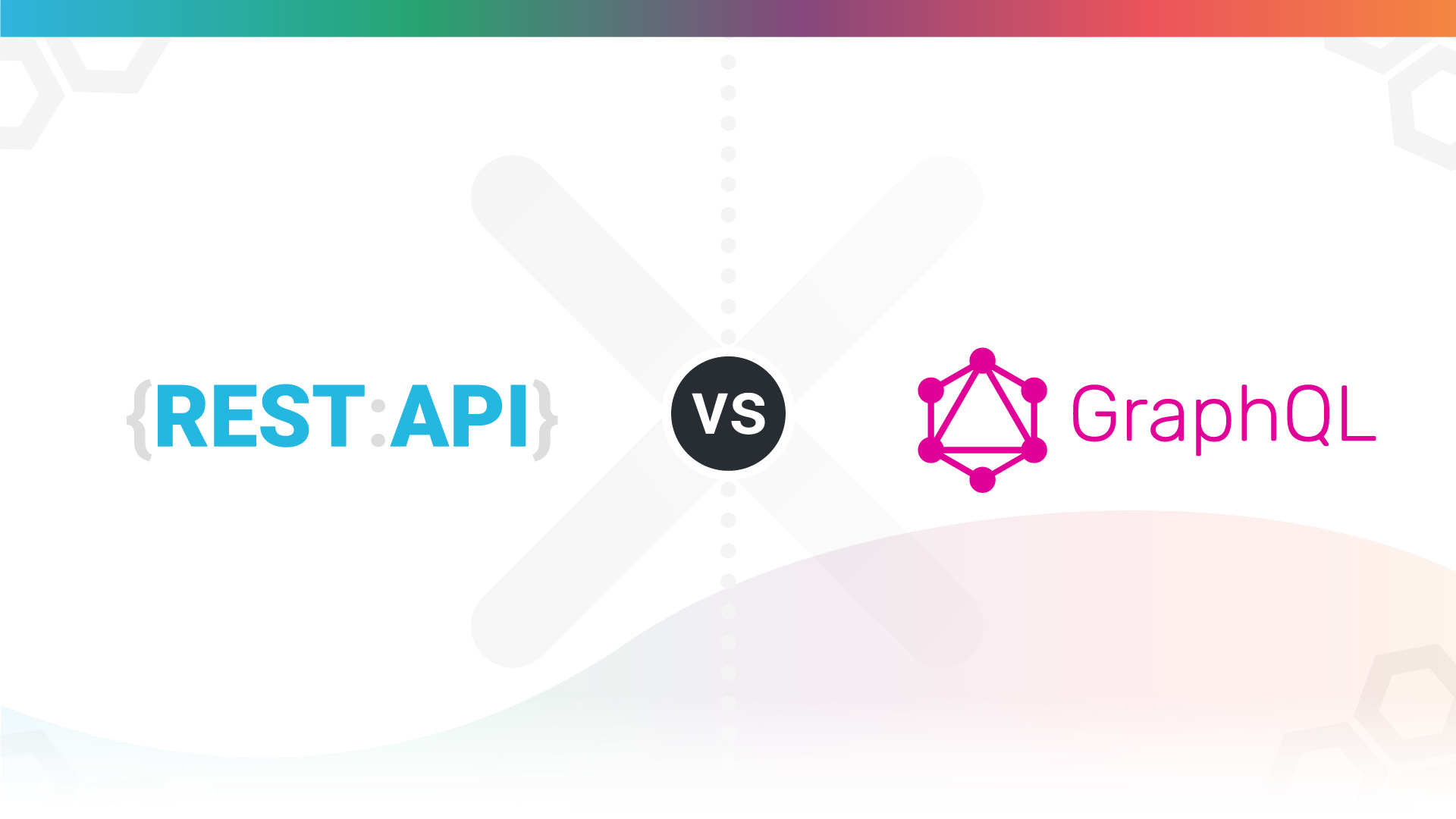 YouTube
Intro to Docker - Step by Step
LinkedIn: Mohamad Lawand
Twitter: @Moe23
---
If you like my post image, you can free download it from here.
Don't forget to subscribe to get latest news from Sergey .NET directly to your mail.