Sergey .NET
Continue with blog post in the blog series about .NET Core Worker Service. It will be about Messaging with Worker Service using Azure Service Bus.
Blogs
LinkedIn: Daniel Krzyczkowski
Twitter: @DKrzyczkowski
10 Exception handling best practices in C#
LinkedIn: Kumar Ashwin Hubert
Twitter: @ashwin_kumar_hu
EF Core 5: Building on the Foundation
Twitter: @julielerman
Using a middleware to build a permission-based identity in ASP.NET Core
Twitter: @jotagrassi
What every ASP.NET Core Web API project needs - Part 3 - Exception handling middleware
LinkedIn: Mohsen Esmailpour
Twitter: @moesmp
The BFF Pattern (Backend for Frontend): An Introduction
LinkedIn: Viduni Wickramarachchi
LinkedIn: Code Maze
Twitter: @CodeMazeBlog
LinkedIn: Drew Gillies
Twitter: @drewlgillies
Error handling with ASP.NET Core
LinkedIn: Tobias Moe Thorstensen

LinkedIn: Richard Lander
Twitter: @runfaster2000
Podcast
Episode 13: DevOps with Dushyant
LinkedIn: Dushyant Priyadarshee and Dan Clarke  
Twitter: @dracan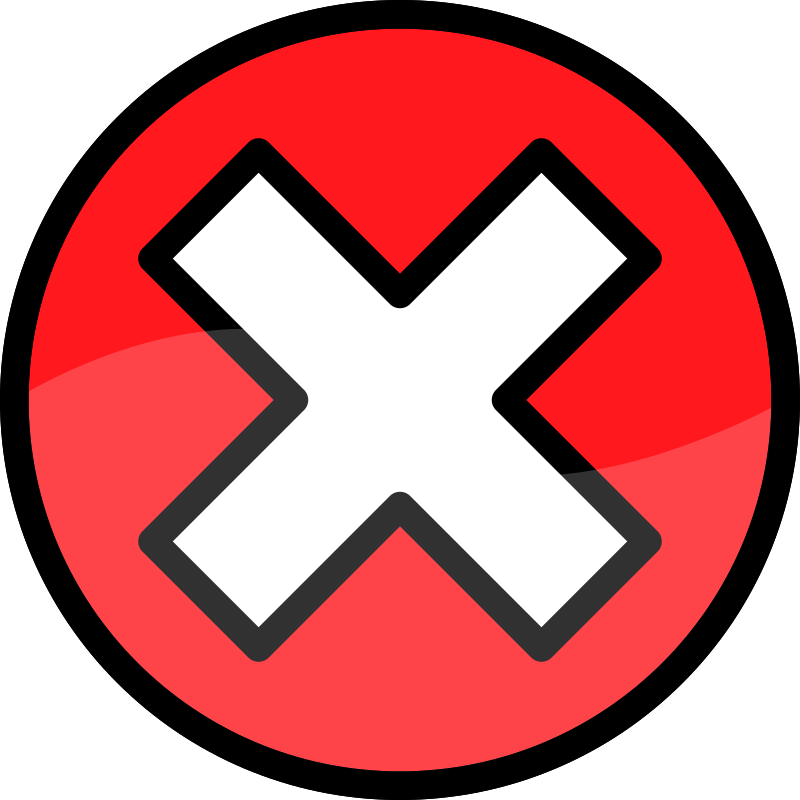 YouTube
Entity Framework Community Standup - Julie Lerman and EF Core Ask Me Anything (AMA)
LinkedIn: Julie Lerman, Jeremy Likness
Twitter: @julielerman, @jeremylikness
---
If you like my post image, you can free download it from here.
Don't forget to subscribe to get latest news from Sergey .NET directly to your mail.