Sergey .NET
Continue to write about how to get started with Infrastructure as Code (IaC) framework, called Farmer.
Blogs
LinkedIn: EzzyLearning
Twitter: @ezzylearning
LinkedIn: Enrico Rossini
Twitter: @puresourcecode
Setting up SQL Server IDistributedCache with migration in ASP.NET Core
LinkedIn: Dejan Stojanovic
Twitter: @stojanovicdeja
LinkedIn: Steve (ardalis) Smith
Twitter: @ardalis
LinkedIn: Daniel Krzyczkowski
Twitter: @DKrzyczkowski
Blazor - Where to put your domain logic
LinkedIn: Jon Hilton
Twitter: @jonhilt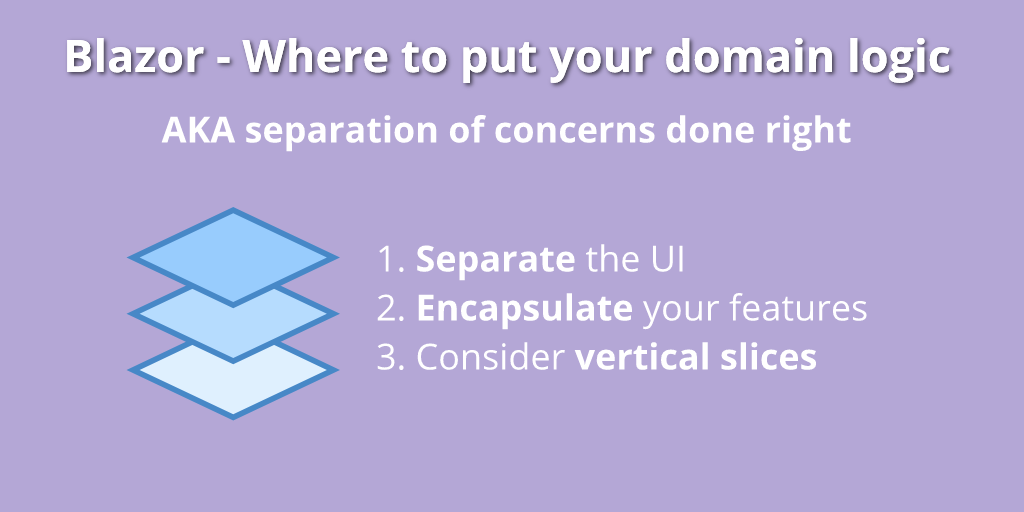 A Brief Walk Through .Net Ecosystem
LinkedIn: Dr. Milan Milanović
Twitter: @milan_milanovic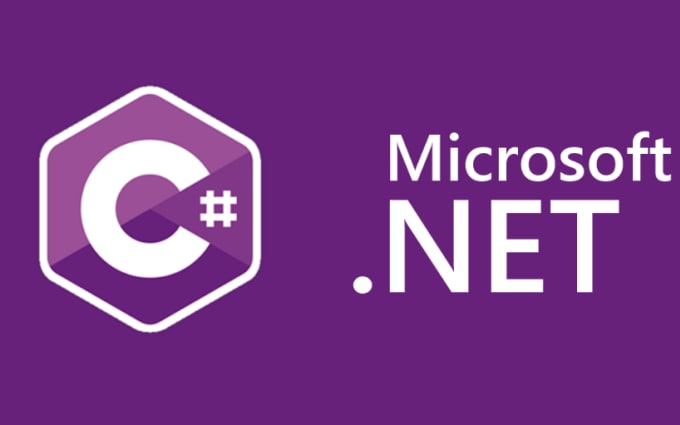 LinkedIn: Mukesh Murugan
Twitter: @codewithmukesh
How to do OAuth2 Authorization in ASP.NET Core for Swagger UI using Swashbuckle
Twitter: @anuraj
LinkedIn: Anthony Giretti
Twitter: @anthonygiretti
How to Docker with .NET: Getting Started
LinkedIn: Dave Brock
Twitter: @daveabrock
6 Web Development Predictions for 2021
LinkedIn: Richard MacManus
Twitter: @ricmac
LinkedIn: Marinko Spasojevic
Twitter: @CodeMazeBlog
Tools
Skip the boilerplate and focus on your business logic
Twitter: @pdevito3
---
If you like my post image, you can free download it from here.
Don't forget to subscribe to get latest news from Sergey .NET directly to your mail.